Good News – Plans are in the Works to Reopen Social Security Offices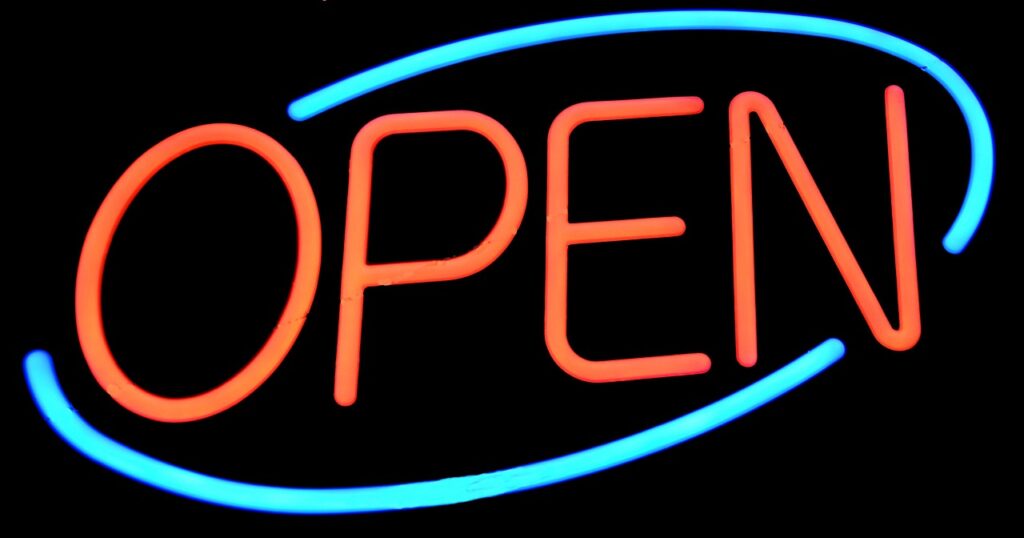 Like many offices, the Social Security Administration (SSA) closed its doors and switched to remote work during the pandemic. Now, it appears, the agency is getting ready to reopen — some 18 months later. According to a report by AARP, the SSA could restaff its field offices and resume normal, pre-pandemic operations as early as Jan. 3, 2022.
Senior leadership should be back in office in early December, with other workers returning in January depending upon how negotiations go with unions and the creation of rules for social distancing and other pandemic-related issues.
While claims processing tended to speed up with remote work, SSA's pandemic operations have been particularly challenging for people in remote areas and those without access to transportation and technology.
The Seniors Trust is committed to protecting and expanding Social Security retirement benefits for every American senior. Its mission is to convince lawmakers to pass the Social Security Expansion Act. This landmark piece of legislation seeks to reform Social Security the right way: by expanding and strengthening benefits proven to reduce senior poverty and improve retirement security, as well as extending the solvency of this crucial program.