Don't Be a Victim: How to Avoid Travel Scams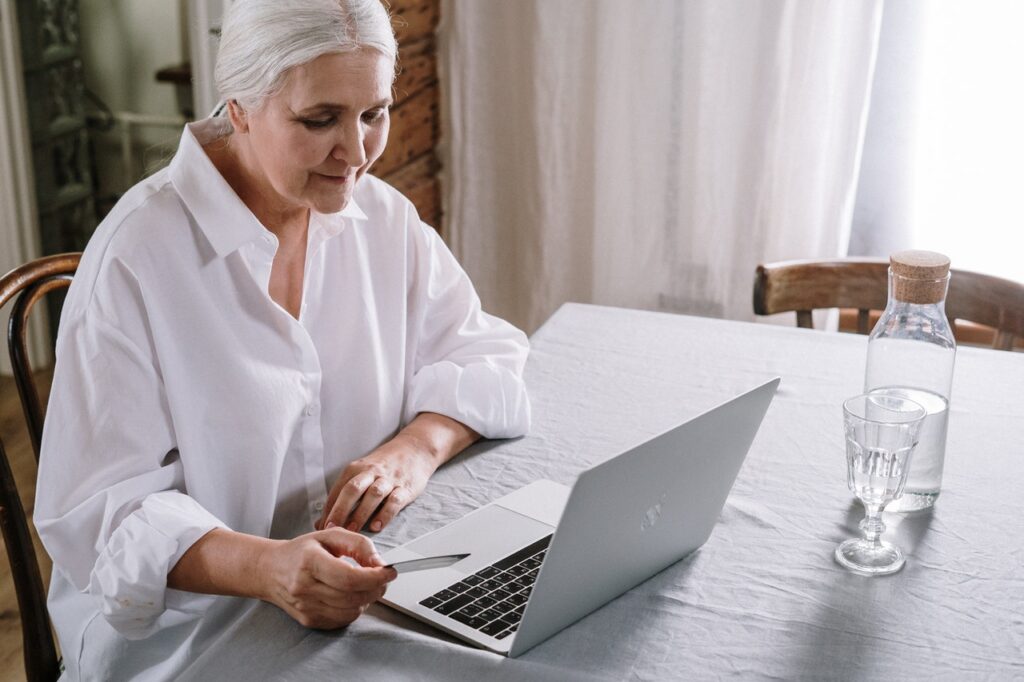 If it sounds too good to be true, it probably is. That's the advice the FBI is giving would-be travelers. According to a report by Fox News, travel scams are on the rise, in a large part due to the increase in online shopping during the pandemic. Last year, the FBI's Internet Crime Complaint Center received its highest number of reports in five years — nearly 800,000 reports worth more than $4 billion in losses.
Check out this post by The Seniors Trust Network to learn how to avoid possible travel scams. We have a handful of tips from the Federal Trade Commission to help you make sure your booking is safe and secure.
Stay up to date on what's happening in travel every Tuesday with The Seniors Trust.