VIDEO: You Will NOT Believe These Spring Break Shenanigans!!!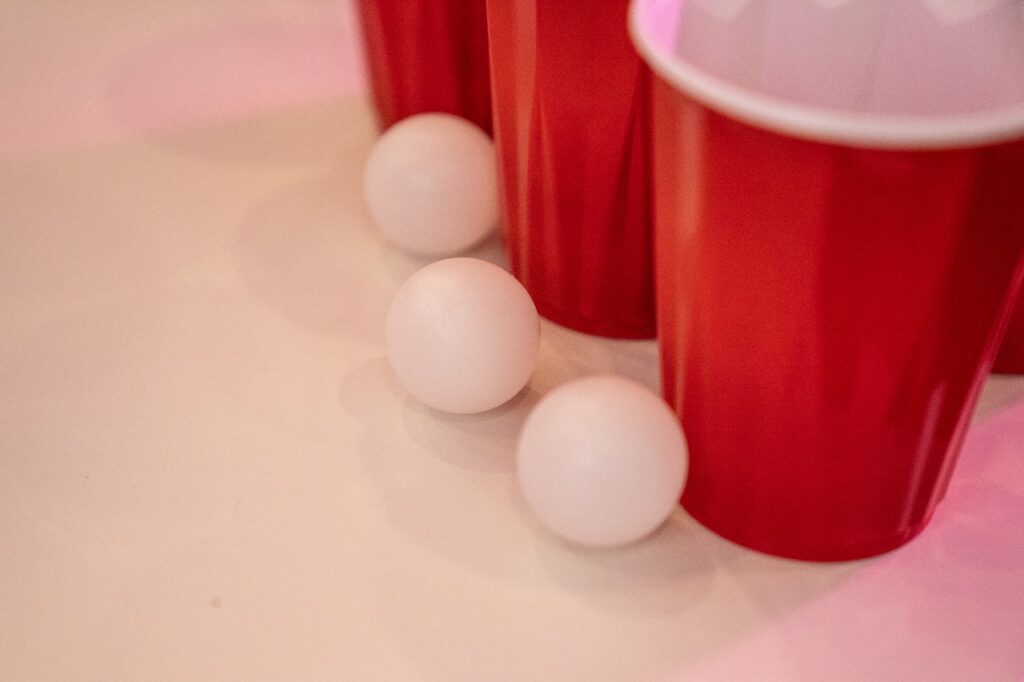 College kids are not the only ones who went wild over Spring Break. As Fox9 discovered, after two years of COVID-19 related restrictions, the residents of the Trillium Woods Senior Living Community outside of Minneapolis were more than ready to let loose.
To celebrate a return to group activities and no longer needing to wear face masks, staff at the senior living community planned an indoor beach bash. Residents were able to partake in many of the same spring break shenanigans their college-age counterparts enjoyed — including beer pong, flip cup and jello shots. The senior spring breakers also got to play cornhole and seated volleyball with a giant beach ball.
The Seniors Trust wants all seniors to have the opportunity to experience a happy retirement. But to do that you can't be struggling financially. That's why lawmakers need to pass the Social Security Expansion Act. It would provide bigger monthly benefits, establish a fairer cost-of-living adjustment, and ensure the long-term solvency of the Social Security program. To show your support, please sign our petition calling on Congress to enact this landmark piece of legislation.