Going on Vacation? Be Sure to Pick Up This Scent-imental Souvenir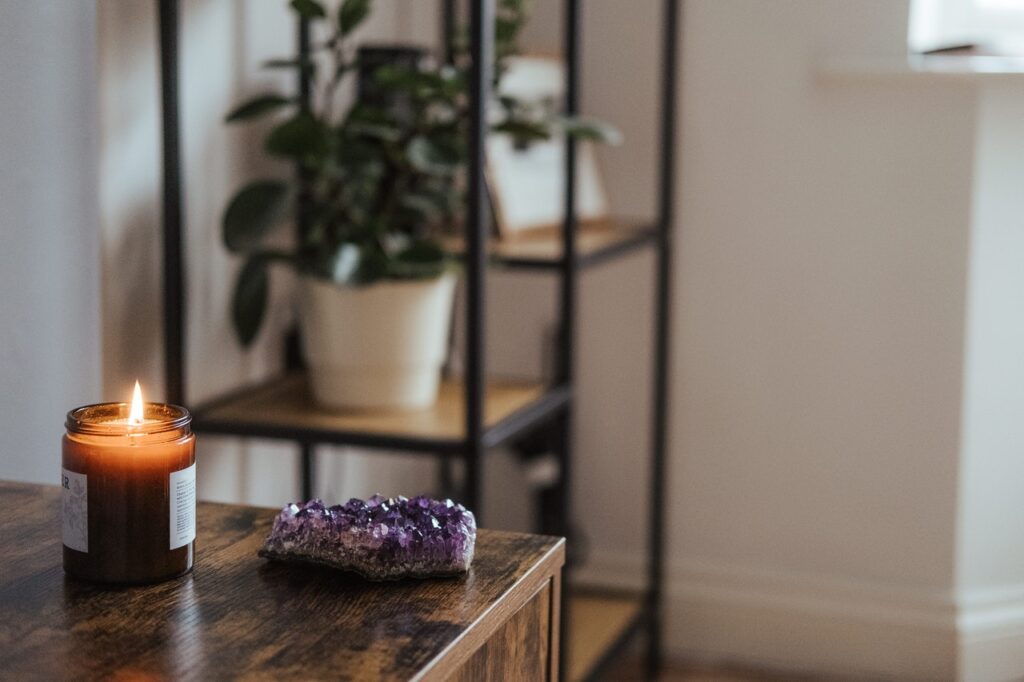 Forget the snow globes, shot glasses and refrigerator magnets. A reporter for The Washington Post shared the scent-imental souvenir she purchases while on vacation — a scented candle.
Scientific evidence shows that your sense of smell may be a better memory trigger than your sense of sight. So, burning your vacation candle can instantly transport you back to the beach, mountains, or cityscape.
Check out this post by The Seniors Trust Network to see how a scented candle can evoke fond memories of your trip for years to come.
Stay up to date on what's happening in travel every Tuesday with The Seniors Trust.