Tips for Traveling When Getting Around Isn't as Easy as It Used to Be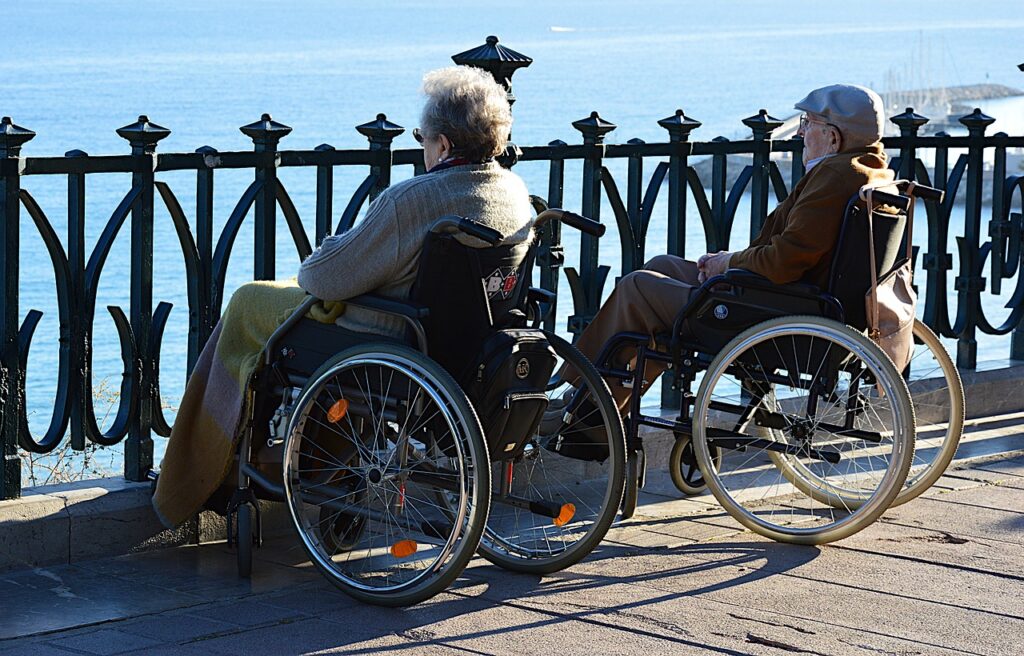 As we age, our bodies are not as agile as they once were. But that doesn't need to prevent you from traveling. TravelAwaits!, a resource for travelers over the age of 50, compiled some terrific tips to make traveling easier for seniors.
Check out this post by The Seniors Trust Network for suggestions on everything from how to pack to which websites to search for accessibility information.
Stay up to date on what's happening in travel every Tuesday with The Seniors Trust.