Will Going Back to Work Impact Your Social Security Benefits?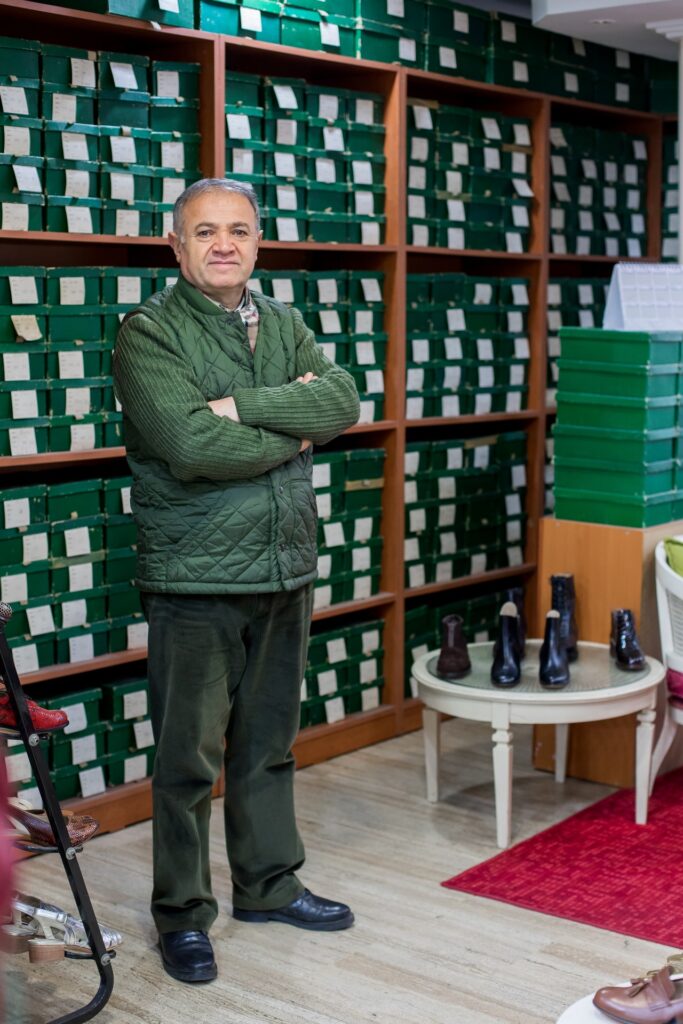 We are experiencing record high inflation. The Consumer Price Index (CPI) jumped 8.5 percent in March — it's highest level since 1981. CNBC reports it was fueled by skyrocketing prices for gas, food and housing. The price increases have been financially devastating for many senior citizens living on fixed incomes. This has many retirees contemplating going back to work.
Before you pick up a part time job, it's important to understand how employment could impact your Social Security benefits. According to a report by Marca, one key deciding factor needs to be your age. If you have reached the full retirement age (FRA) there is no limit to the amount of money you can earn. However, if you are not at FRA, a job could negatively impact your Social Security income.
Social Security sets earning limits. It's currently $1,630 per month ($19,560 per year). If you make more than that, then you will have $1 withheld from your Social Security payments for every $2 you earn above that limit. So, be sure to keep this in mind before returning to the workplace.
The Seniors Trust is committed to improving the financial well-being of America's retirees through passage of The Social Security Expansion Act. It will give retirees an immediate benefits increase of about $65 a month, a fair annual cost-of-living adjustment (COLA), increased minimum benefits, and this bill will ensure the long-term solvency of the Social Security program.