What Social Security's Pending Deficit Means for Most Seniors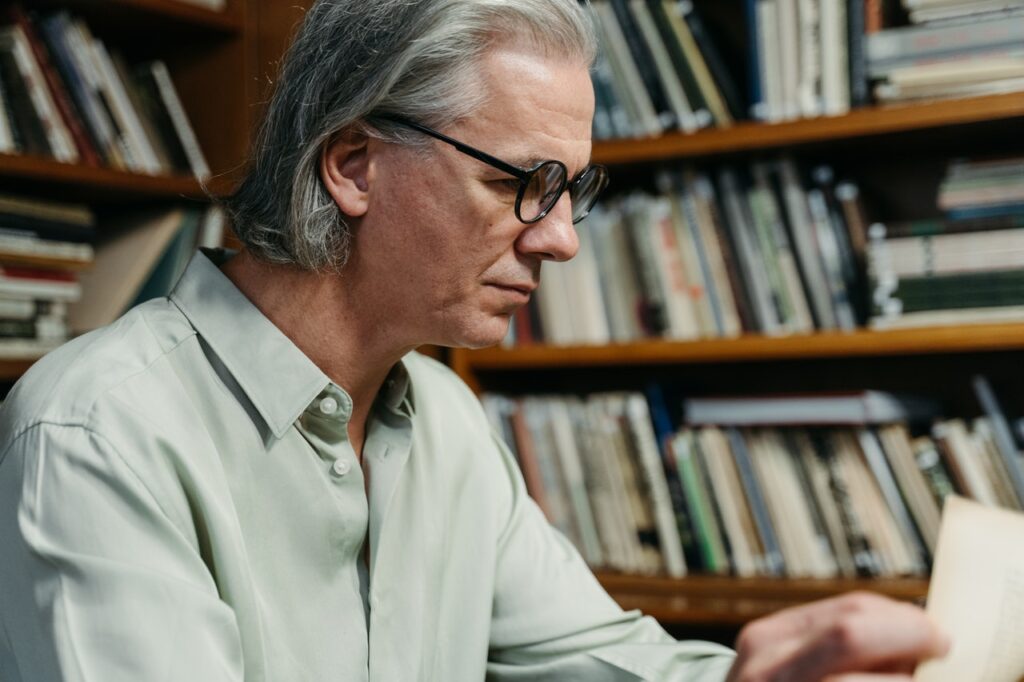 Retirees are growing more concerned about Social Security's pending deficit. According to an article by Kiplinger Personal Finance, experts believe the Social Security trust fund will only be able to pay scheduled retirement benefits on a timely basis for another 10 years. The trust fund is expected to be depleted by 2033, at which time it will only be able to pay 77 percent of scheduled benefits. That means retirees could see their monthly benefits slashed by 23 percent.
That's potentially devastating news for the 37 percent of men and 42 percent of women who receive half or more of their income from Social Security, and the 12 percent of men and 15 percent of women who rely on Social Security for 90 percent or more of their income.
The Seniors Trust believes no senior should struggle financially. It is committed to protecting and expanding Social Security retirement benefits for every American retiree through passage of the Social Security Expansion Act. This landmark piece of legislation seeks to reform Social Security by expanding and strengthening benefits proven to reduce senior poverty and improve retirement security, as well as extending the solvency of this crucial program.