Five Best States for Retirees Looking for Affordability and Adventure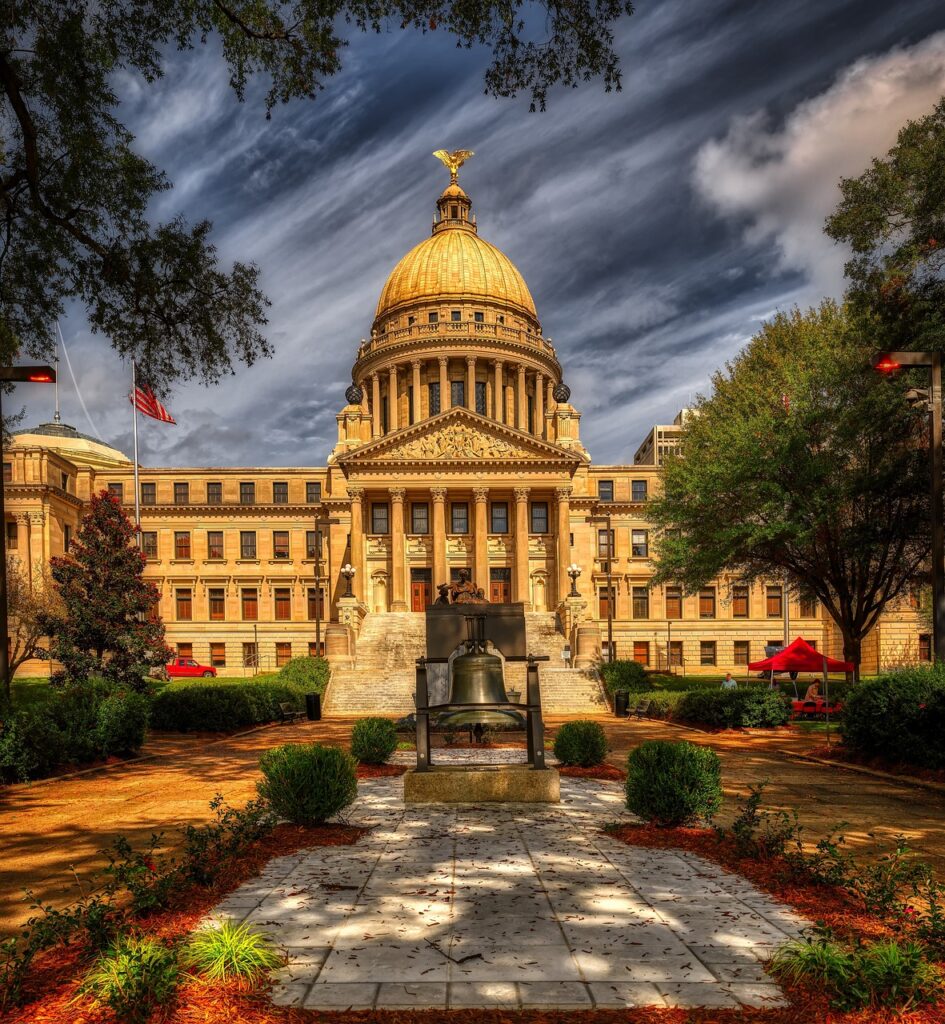 The Social Security trust fund is quickly being depleted. It's predicted to reach a deficit level by 2034, at which time Social Security will only be able to pay a portion of promised benefits. This is a huge worry for the millions of retirees who rely on Social Security for their retirement income. According to Moneywise, seniors in some states can better stretch their budgets. After looking at the cost of living, housing costs, and consumer expenses, the financial resource came up with a list of the five cheapest states to retire.
For retirees looking for affordability and adventure consider moving to West Virginia, Arkansas, Iowa, Oklahoma and, coming in at No. 1, Mississippi. The Magnolia State offers the lowest cost of living (14 percent below the national average) and the lowest rate of personal expenditures in the nation. As the birthplace of the blues, Mississippi offers plenty of museums to explore along the Blues Trail. Outdoor enthusiasts can enjoy great fishing and boating along the Gulf Coast.
The Seniors Trust is committed to improving the financial well-being of America's retirees through passage of The Social Security Expansion Act. It will give retirees an immediate benefits increase of about $200 a month, a fair annual cost-of-living adjustment (COLA), increased minimum benefits, and this bill will ensure the long-term solvency of the Social Security program.