How 'Snow Angels' Are Coming to the Aid of Senior Citizens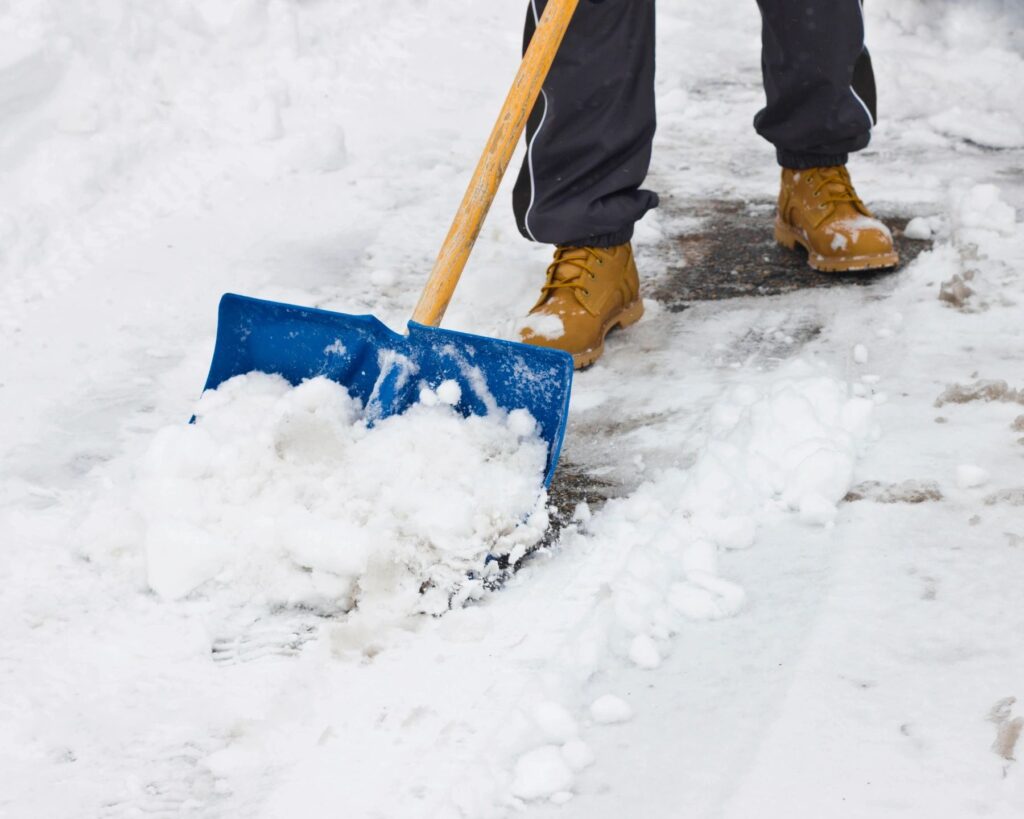 Shoveling snow is a daunting task for anyone, but especially the elderly. That's why Kare11.com, through its Communities that KARE initiative, is calling on residents in Bloomington, Minnesota, to volunteer to shovel snow for area seniors.
Senior Community Services, the agency that runs the program, says this simple act of kindness is a vital service to senior citizens. By clearing their driveways and walkways of snow, this aging population is able to get to their doctor's appointments or stores, as well as allowing family to visit them, keeping them connected during a very isolating time of the year.
The Seniors Trust wants all seniors to have the opportunity to experience a happy and healthy retirement. But to do that you can't be struggling financially. That's why lawmakers need to pass the Social Security Expansion Act. It would provide bigger monthly benefits, establish a fairer cost-of-living adjustment, and ensure the long-term solvency of the Social Security program. To show your support, please sign our petition calling on Congress to enact this landmark piece of legislation.