Here's Why Inflation is Hurting Seniors the Most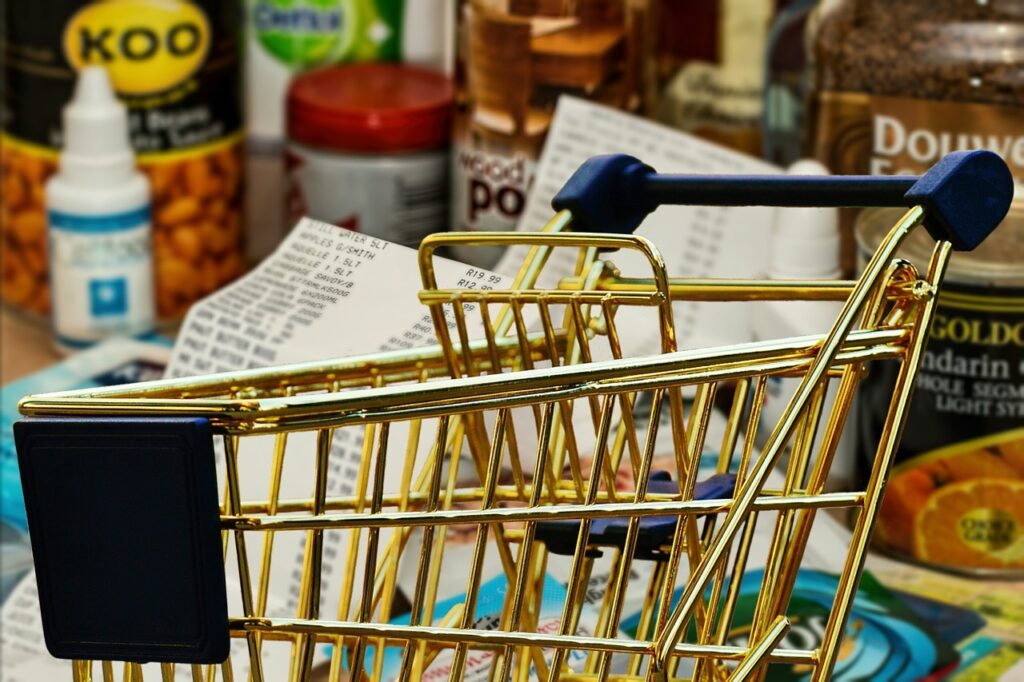 Inflation is taking its toll on all Americans, but it seems seniors may be feeling the brunt of it. According to a report in Money magazine, seniors have lost 40 percent of their buying power since 2000. Much of that decrease has come in the past year when Social Security beneficiaries saw a 10 percent plunge in purchasing power.
Seniors Need a Bigger Serving of COLA
Major contributors to that 10-point decline include the skyrocketing cost of food, home-heating oil, gasoline, used cars and Medicare premiums. The reduction of purchasing power hits seniors especially hard because it effectively translates into a reduction of Social Security benefits, as recipients can no longer afford the same amount of goods as they could before from each benefit check.
Help may be on the way. Because inflation is currently hovering around 8.3 percent, analysts are predicting a bigger cost-of-living adjustment (COLA) for next year. Fox News reports some believe it could be as high as 8.6 percent. That's much higher than the 5.9 percent boost in benefits seniors saw this year.
Even if COLA does increase for next year, it's still not enough to keep up with the extraordinary costs facing retirees, namely the high costs of healthcare and housing.
New COLA Calculator
Currently, the Social Security Administration uses the Consumer Price Index for Urban Wage Earners and Clerical Workers, or CPI-W, to calculate COLA. The Seniors Trust contends it's time for Congress to enact the Social Security Expansion Act.
One of its biggest tenets is adoption of the Consumer Price Index for the Elderly, or CPI-E, which takes into account typical expenses faced by households with individuals age 62 or older. Looking at medical costs alone, CPI-W assumes consumers spend about 7.6 percent on medical costs, but that figure is actually 12.2 percent if using CPI-E. Seniors need a fairer COLA to help combat the impact of rising inflation.