Video: How To Calculate Your Social Security Benefits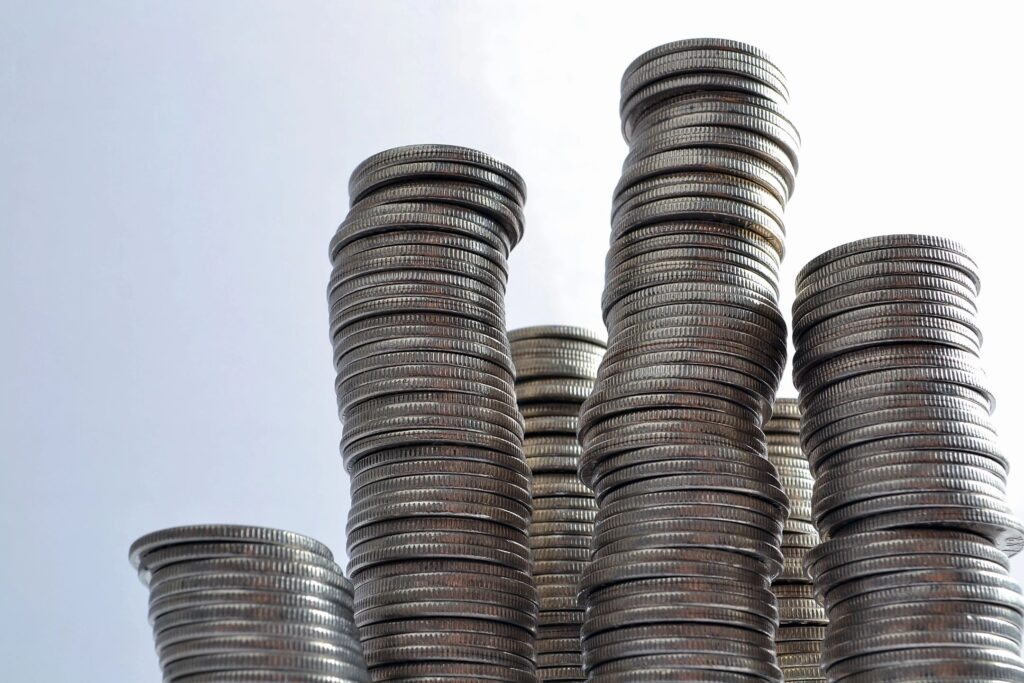 Calculating Social Security benefits can be quite complicated. The amount you receive is determined by how much you earned while working, the year you were born, and the age at which you started claiming benefits. Needless to say, it's different for almost every single person.
With nearly nine out of every ten people over the age of 65 collecting Social Security, it makes up a big part of most people's retirement income. If you want to figure out how much you can expect to make when you retire, check out this short video by CNBC and Acorns. It breaks down the math into simple terms showing viewers how much benefits someone making a typical salary of $50,000 would receive after retiring.
The Seniors Trust is a program of The Citizen's Assembly, a nonprofit organization. We're devoted to expanding Social Security retirement benefits, providing more money to America's retirees through passage of the Social Security Expansion Act. Please sign our petition calling on Congress to enact this important piece of legislation to improve the lives of America's seniors.