What To Do Now To Make Sure You Don't Outlive Your Money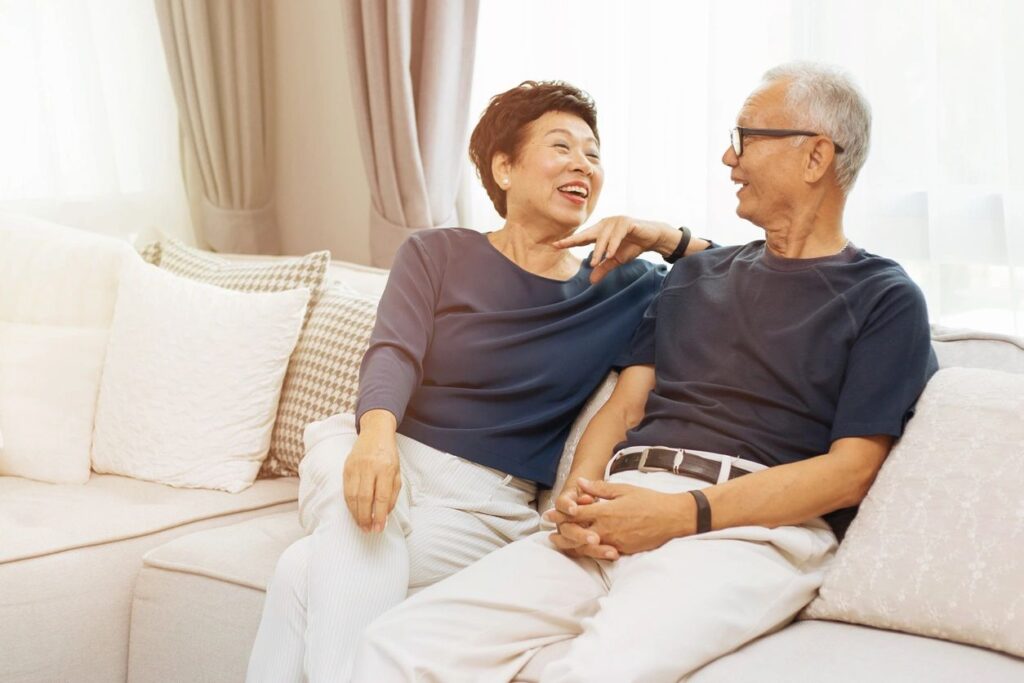 Many seniors face the fear of running out of money during retirement. In fact, in its most recent Retirement Confidence Index, SimplyWise found this to be a major concern for 43% of Social Security recipients.
USA Today looked into what you should be doing right now to ensure you don't outlive your savings. The big takeaway is to make sure you have funds available to supplement your Social Security benefits. Typically, Social Security benefits will replace about 40% of your pre-retirement income. Studies show most seniors will need double that amount to live comfortably. So, while you are still working, take advantage of 401K and IRA plans in order to boost your retirement nest egg.
The Seniors Trust is working to put more money into the pockets of America's retirees. We are working diligently to promote the Social Security Expansion Act in Congress. If passed, Social Security benefits for most seniors will increase by about $65 a month.