Why the Social Security COLA Increase Could End Up Hurting Seniors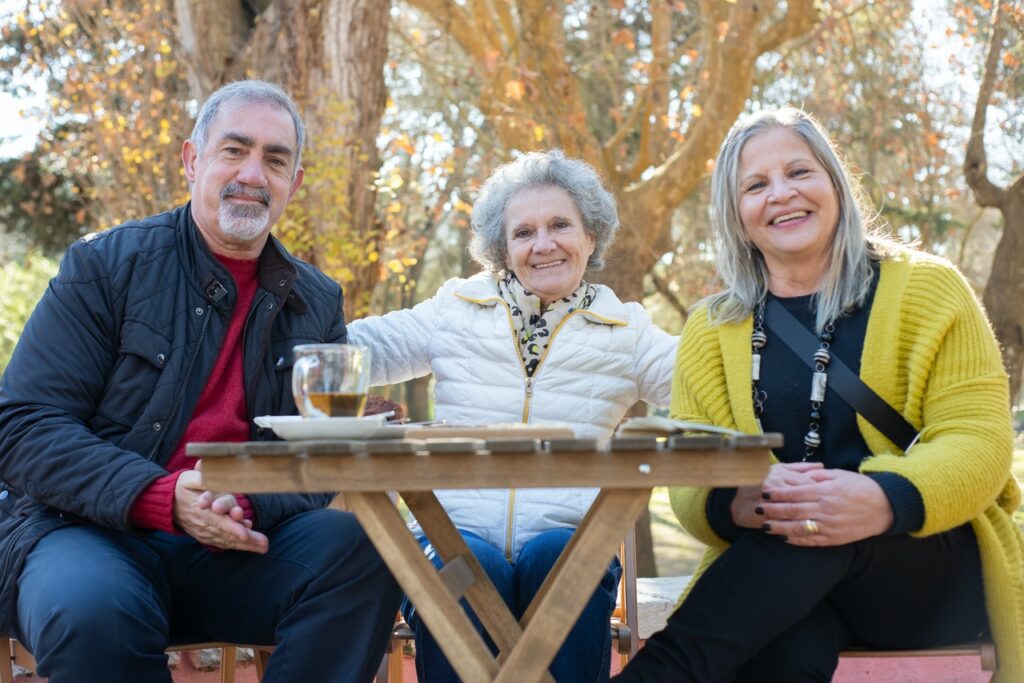 Social Security beneficiaries will get a big benefits boost next year, but as The Motley Fool discovered there are a few strings attached that could end up hurting seniors.
Recipients will get a history 8.7 percent cost-of-living adjustment (COLA) in 2023. That's the biggest COLA increase in over 40 years. While that sounds like great news, it might not be after all.
Good, Bad & Ugly
Here's how The Motley Fool breaks down the good, bad and ugly of Social Security's COLA 2023:
GOOD: A bigger Social Security benefit will help retirees fight inflation and may even give beneficiaries a little extra spending money. That could happen if inflation continues to slow as a result of the aggressive action taken by the Federal Reserve to rein in rising prices.
BAD: More retirees will owe taxes on Social Security benefits. The bigger COLA and benefits bump could leave many recipients owing more to the IRS.
UGLY: The Social Security trust fund may be depleted more quickly. Analysis shows the Social Security trust fund will likely be depleted by 2035 and that was calculated before the 2023 COLA was set. The historically high COLA could accelerate the depletion of the trust fund, meaning Social Security will no longer be able to pay out full benefits.
Social Security Solvency
The Seniors Trust favors the Social Security Expansion Act. It promises to extend the solvency of the Social Security trust fund through 2096 by requiring the wealthiest Americans to pay their fair share. This legislation would lift the income tax cap, which currently stands at $147,000, and subject all income above $250,000 to additional Social Security Payroll tax. Under this bill, more than 93 percent of households would not see their taxes go up by one penny. That's something we can all stand behind — and Congress should too. Please sign our petition calling on Congress to enact the Social Security Expansion Act.