Surf's Up: Top Ten Social Security Site Searches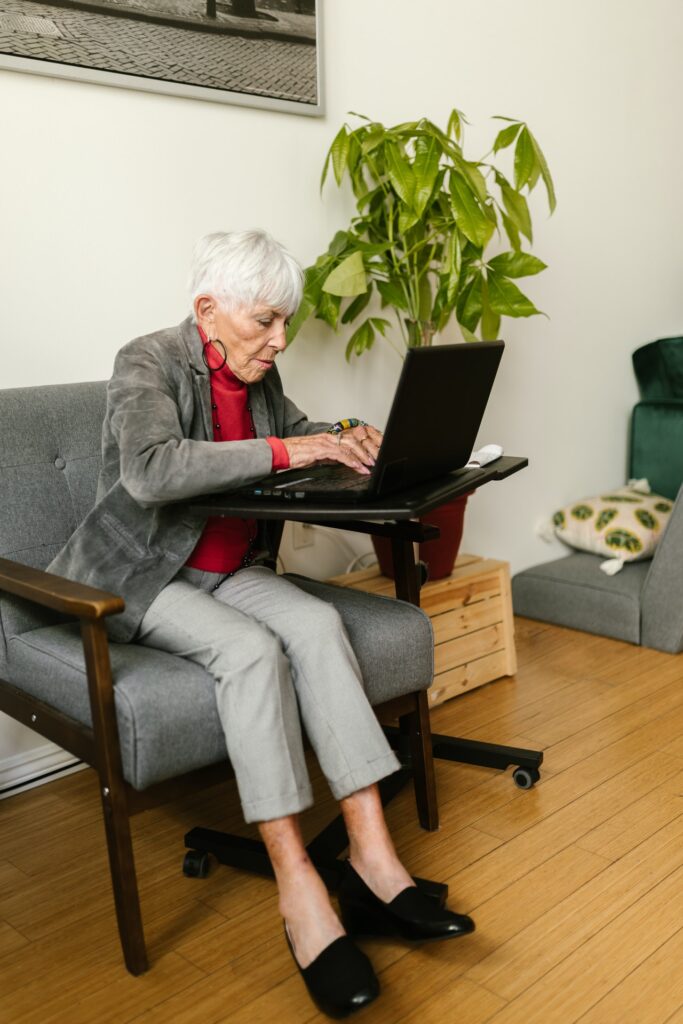 Just about anything you could want to know about Social Security is only a click away. The Social Security Administration's website contains useful information on Social Security and much more — including Medicare benefits and fraud protection. It also features a blog page, which posts informative articles such as this one on Social Security's Top 10 Web Pages. Next time you're surfing the web, why not stop by ssa.gov and check it out.
The Seniors Trust is committed to supporting and strengthening our Social Security program. We want to see Social Security retirement benefits expanded for every American senior through passage of the Social Security Expansion Act.