Social Security Recipients Could See Biggest COLA Boost in Decades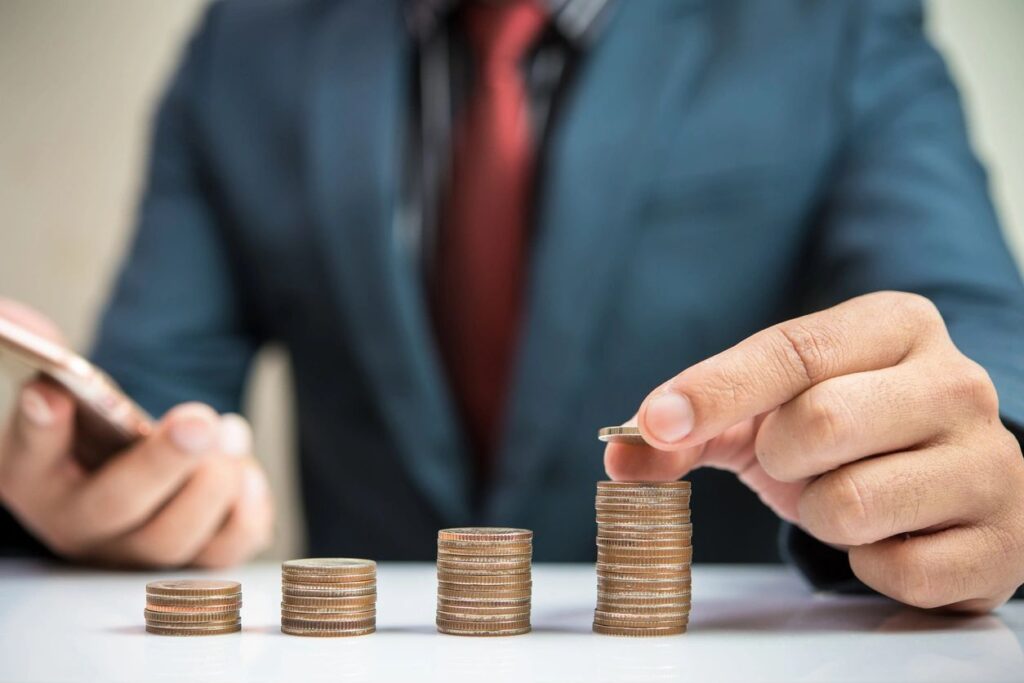 There may be good news on the horizon for struggling seniors. A CBS News report shows that Social Security benefits could increase more than $140 per month for 2023, boosting the average benefit check to about $1,800. Analysts are predicting a 8.6% cost-of-living adjustment (COLA). That will be the biggest COLA on record since 1981.
This benefits boost comes at the perfect time, as retirees living on fixed incomes are finding it difficult to keep up with rising inflation. One study found that 45% of older Americans now rely on food banks and food stamps.
But don't get too excited about the COLA increase. Experts warn much of that bump could be eaten up by Medicare premium increases.
The Seniors Trust wants to see a fairer COLA calculator adopted. It supports the Social Security Expansion Act which would use the Consumer Price Index for the Elderly (CPI-E) to calculate Social Security COLAs instead of the Consumer Price Index for Urban Wage Earners (CPI-W) used currently. The CPI-E takes the unique spending habits of seniors into account — particularly regarding the cost of healthcare — and offers a more realistic COLA for retirees. You can help make this happen by signing our petition to Congress.