Applying for Social Security is Super Simple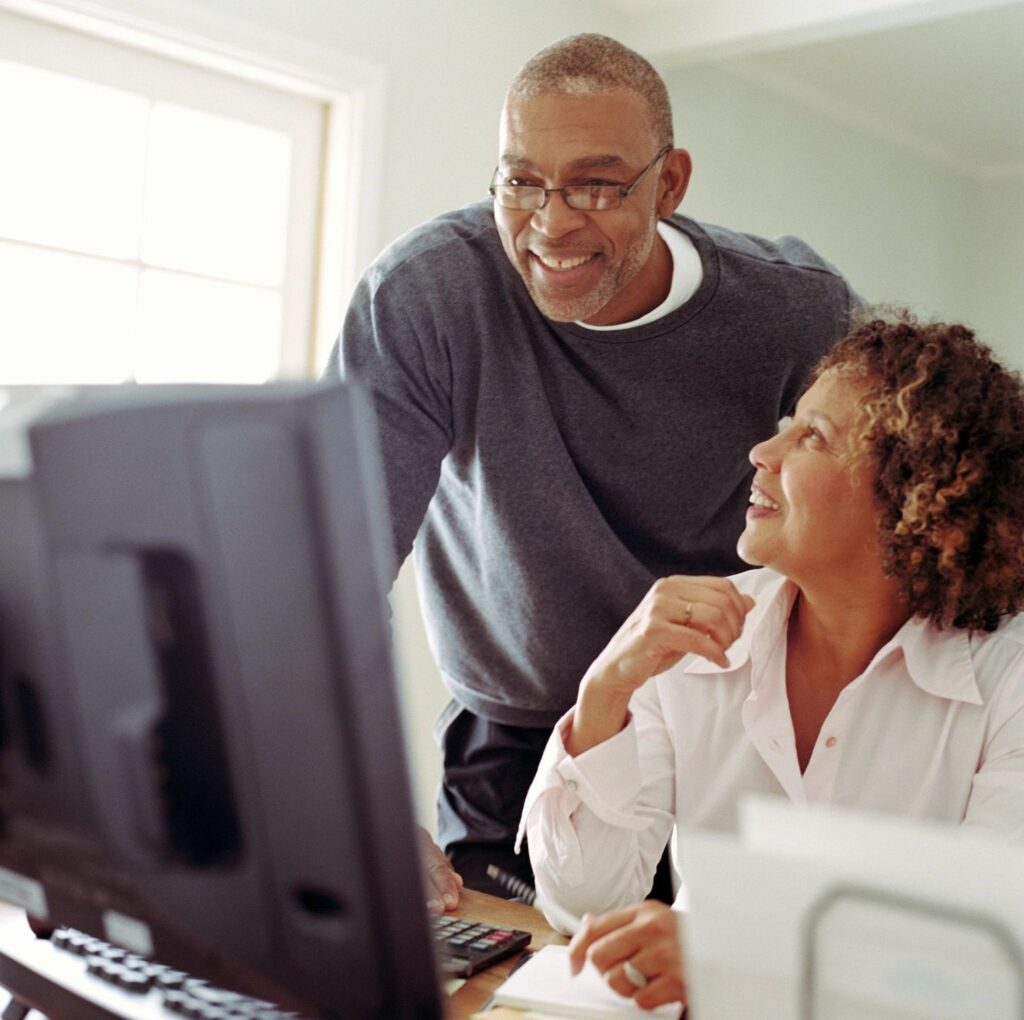 Many people think Social Security is a complicated system filled with government bureaucracy. But it's really not. In fact, applying for Social Security is quite simple — and it only takes a few minutes.
According to an article in Patch.com, as long as you have a my Social Security account, you can apply for retirement benefits online in as little as 15 minutes. It's that simple! The Social Security Administration (SSA) will contact you if they need any additional information. You can always check the status of your application through your online account.
As a reminder, you can apply for Social Security retirement benefits, or benefits as a spouse, if you:
are at least 61 years and nine months old.
are not currently receiving benefits on your own Social Security record.
have not already applied for retirement benefits.
want your benefits to start no later than four months in the future.
The Seniors Trust is committed to improving the financial well-being of America's retirees through passage of The Social Security Expansion Act. It will give retirees an immediate benefits increase of about $200 a month, a fair annual cost-of-living adjustment (COLA), and increased minimum benefits.