Social Security Survivors Benefits Support Military Families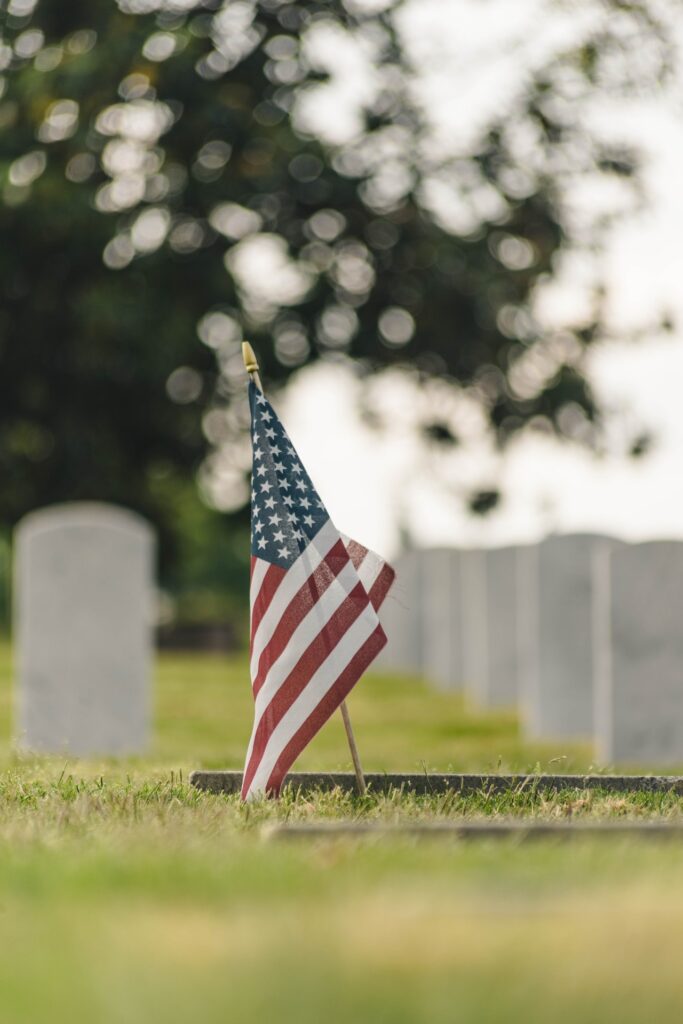 Today is Memorial Day. It's a federal holiday honoring the U.S. military personnel who have died while serving in the armed forces. So, now seems like an opportune time to look at Social Security benefits for members of the military.
Earnings for active duty military service or active duty training have been covered under Social Security since 1957. That means widows, widowers and dependent children are eligible for Social Security survivors benefits. In addition, veterans who were disabled due to their military service are eligible for disability benefits.
The Seniors Trust is working diligently to protect Social Security for all Americans. We feel the best way to do this is through passage of the Social Security Expansion Act. This landmark bill will buttress the long-term solvency of Social Security by expanding benefits for seniors — not cutting them!