Let's Make the Social Security Expansion Act Go Viral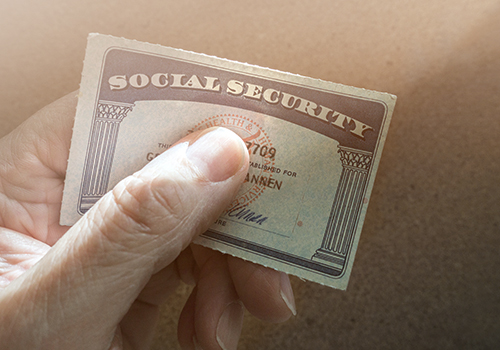 Every Wednesday, The Tonight Show host Jimmy Fallon shares some of his favorite viral videos showing how people are entertaining themselves during quarantine. Picture trying to teach the dog new tricks or pranking the spouse or kids. The hilarious snippets featured on What Are You Doing Wednesday? are something we can all look forward to watching.
Although we haven't yet gone viral online, let's make it happen! The Seniors Trust invites you and all our supporters to spread the word on Wednesday – and every day – about signing our petition urging lawmakers to pass the Social Security Expansion Act. Together we can get this important legislation enacted. It will provide bigger and better benefits for America's seniors.