Video: How to Calculate Your Benefits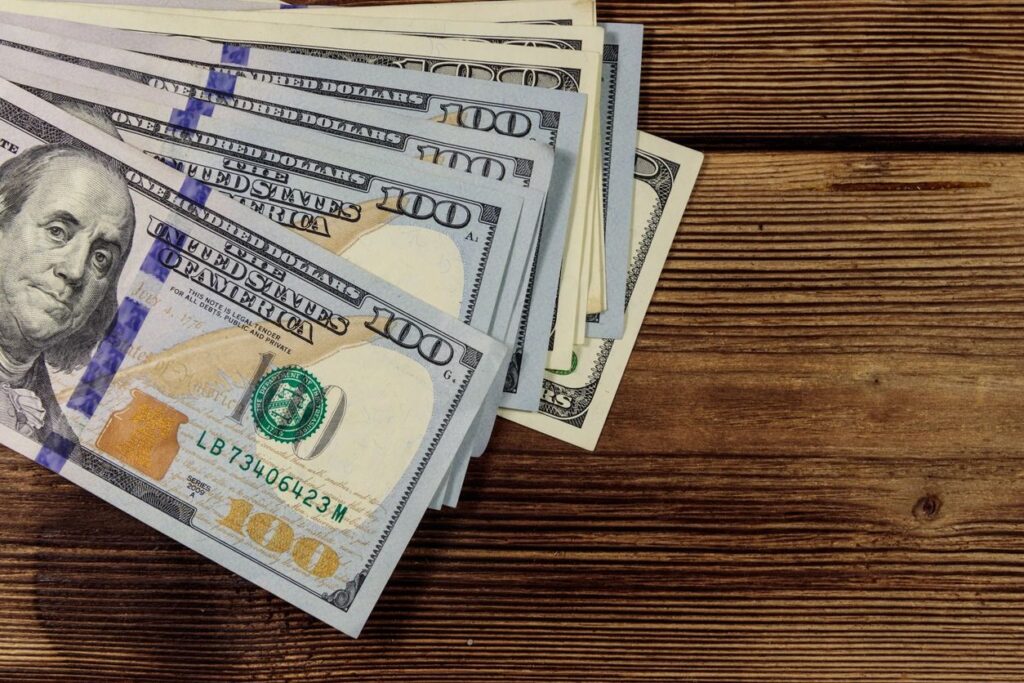 More than 69 million people received Social Security benefits last year. For many Americans, Social Security is their primary source of income during retirement.
Social Security benefits are based on your income, the year you were born, and the age at which you decide to start collecting benefits. To see how much you can expect to receive check out this video by CNBC.
One way to guarantee more money is to urge your legislators to support the Social Security Expansion Act. Once passed, it will increase benefits for most seniors by $65 per month.