Coronavirus Pandemic Fallout on the Future of Social Security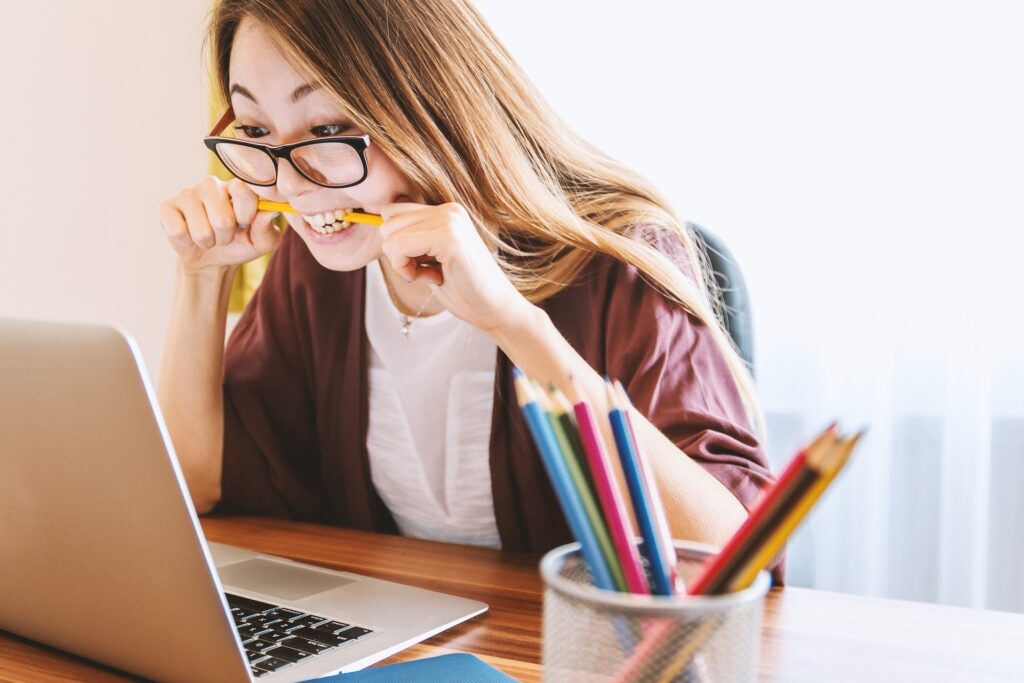 For years there has been concern over the future of America's Social Security system. Projections show its trust fund – or cash reserves – will run out by 2035. Now, that date could come sooner due to the coronavirus pandemic.
With the bulk of Social Security funding coming from payroll taxes, the nation's high unemployment rate as a result of Covid-19 is definitely a cause for concern. At the latest count, about 20 million Americans were currently out of work.
Adding to the uncertainty, in August an executive order was issued allowing employers to temporarily suspend their portion of the payroll tax through the end of the year. That means less money is being paid into the system right now.
Together, this is creating the perfect storm that could derail critical Social Security funding. A recent report from the Congressional Budget Office (CBO) forecasts that the Social Security Old-Age and Survivors Insurance trust fund, which pays benefits to retirees and their survivors, could run short of money by 2031. That's three years sooner than previously predicted by the Social Security trustees.
The discrepancy is a direct result of Covid-19's devastating effect on the economy. The trustees' report was delivered before the nation experienced unprecedented unemployment levels. Stay-at-home orders and social distancing protocols have totally devastated some industries, such as tourism and hospitality. And it looks like things may not improve until a vaccine is readily available — which health experts say probably won't be until mid to late 2021.
How does unemployment impact Social Security?
In a nutshell, Social Security is funded by a 12.4 percent payroll tax, split between employers and employees. With less people working, less money is being paid into the system. AARP has raised the red flag – pointing out that with less money going into the system, the Social Security reserve is shrinking. If things don't improve, the Congressional Budget Office projects the trust fund's assets will be depleted in ten years.
So, what can be done to shore up America's Social Security system? To start, we need to pass the Social Security Expansion Act.
This landmark bill buttresses the long-term solvency of Social Security. It will do this by dissolving the income cap on Social Security contributions, making 100% of all workers' earnings subject to the Social Security tax.
If passed, the Social Security Expansion Act will extend the solvency of Social Security until 2071.
The Seniors Trust is working hard to pass this important legislation. Please, sign our petition to Congress and join us as we strive to improve the lives of America's retired workers – now and for the future.