How to Notify Social Security of a Change of Address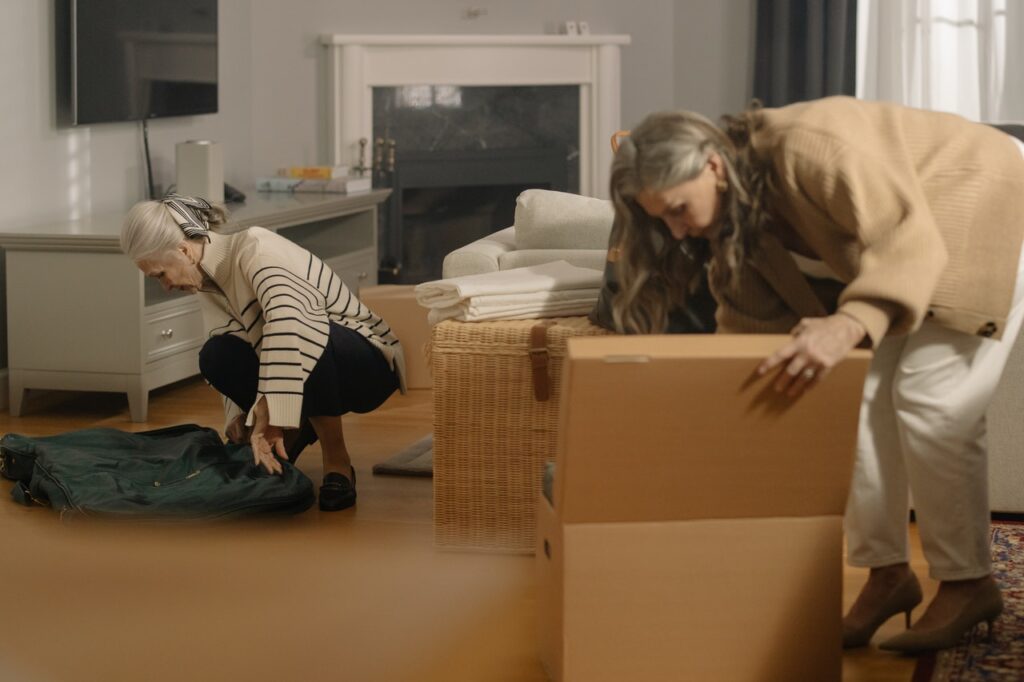 Retirees are relocating in record numbers. A study of U.S. Census Bureau statistics found that nearly 400,000 American retirees moved in 2020. DSNews.com says that's thirty percent more moves than the year before.
If you are one of those retirees who has moved – or will be moving – you need to make sure the Social Security Administration has your current address and phone number. AARP says it's easy to update your information through your my Social Security online account.
The Seniors Trust is devoted to protecting and expanding Social Security retirement benefits for every American senior. Its mission is to convince lawmakers to pass the Social Security Expansion Act. This landmark piece of legislation seeks to reform Social Security the right way: by expanding and strengthening benefits proven to reduce senior poverty and improve retirement security, as well as extending the solvency of this crucial program.