Beware: Social Security Scammers Are Getting Crafty In How They Target You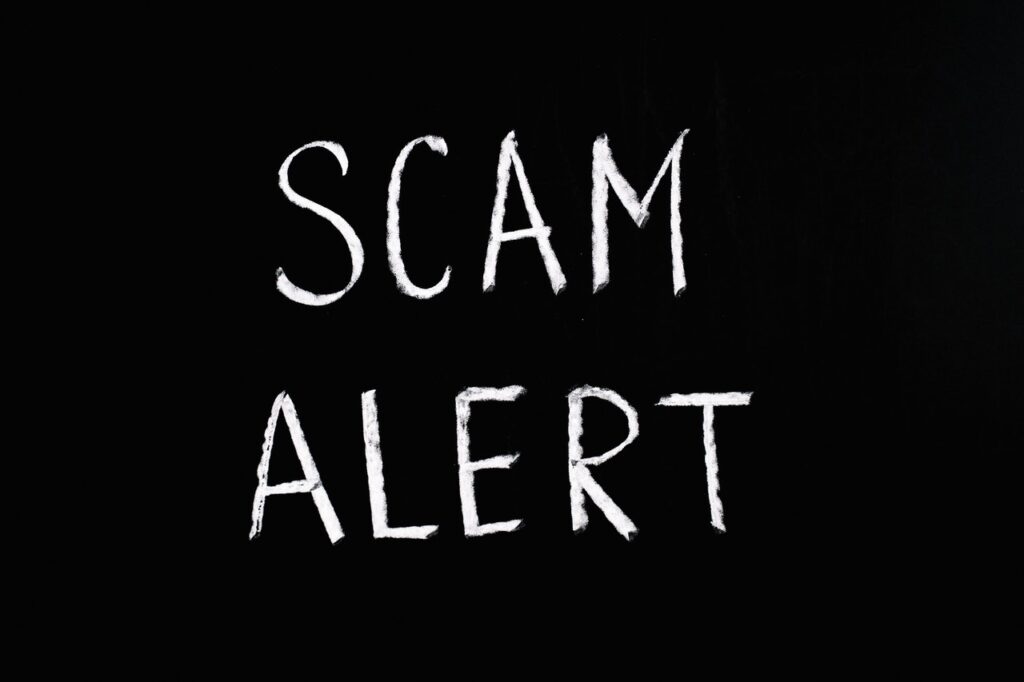 For years scammers have preyed on the vulnerability of trusting seniors. Typically, they call claiming to be from the IRS or Social Security Administration. But it seems scammers have a new trick up their sleeve.
According to a NBC2 (WBBH-TV) report, cyber criminals are now calling and telling victims that someone is using their information to open bank accounts, They tell you to download an app to let them access their phone to stop this. But, as soon as you do this the scammer has full access to your passwords and accounts.
In the case of one potential victim, she was told to move all of her money from her bank account to Bitcoin. She did as she was told and was just about to hit "send" when a fraud alert popped up warning her of the dangers of making the transfer. That saved her from making a costly mistake.
These types of scams are becoming increasingly more prevalent. If you receive one of these calls, you should report it to the Federal Trade Commission.
The Seniors Trust is committed to helping protect seniors and Social Security. It wants Congress to enact the Social Security Expansion Act. When passed, this landmark piece of legislation will increase benefits, create a strong and long-lasting Trust Fund, and guarantee every retired worker receives adequate Social Security benefits and a fair Cost-of-Living Adjustment (COLA). To learn more about the work The Seniors Trust is doing check out our latest newsletter.