Four Things You Need to Do If You Think Someone Stole Your Social Security Number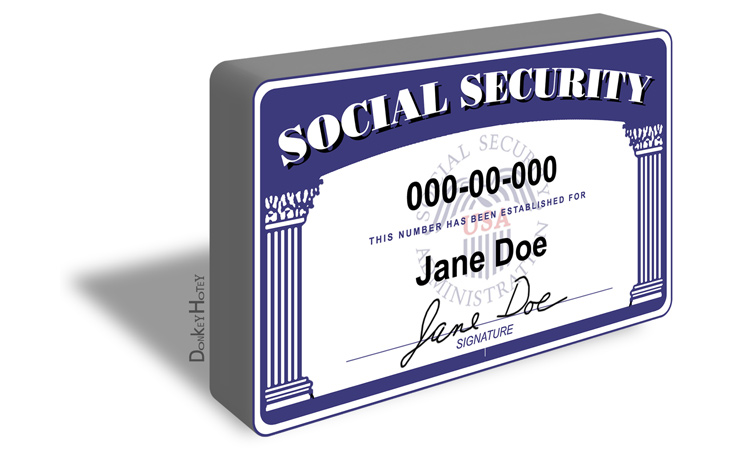 Despite all the warnings, Americans are still falling victim to Social Security scams in record numbers. The Social Security Administration received more than 568,000 reports of Social Security-related scam attempts totaling more than $63.6 million in losses to victims last year.
If you think you might have been targeted, it's important that you take action immediately. According to the agency, here's what you need to do if you think someone is using your Social Security number:
Review your Social Security earnings record: The first step is to check your Social Security statement. You can access it through your my Social Security account. If you see any inconsistencies, contact the Social Security Administration.
Report identify theft: If you think someone used your personal information — including your Social Security number — to get a loan or job, file a tax return, or conduct other business, you should report it on the Federal Trade Commission's Identity Theft page. It will guide you through each step of the recovery process.
Contact the IRS for issues involving taxes: If you believe someone used your Social Security number to claim your tax refund, or other abuses involving taxes, contact the IRS online or call 1-800-908-4490.
File a police report: Social Security fraud is a crime. If you are a victim you should file a report with your local police department.
The Seniors Trust is committed to helping protect Social Security and that includes providing important information to seniors on how to protect your Social Security Number. We also want to see Congress pass The Social Security Expansion Act. It will give retirees an immediate benefits increase of about $65 a month, a fair annual COLA, increased minimum benefits, and will ensure the long-term solvency of the Social Security program.