Why Students Should Support the Social Security Expansion Act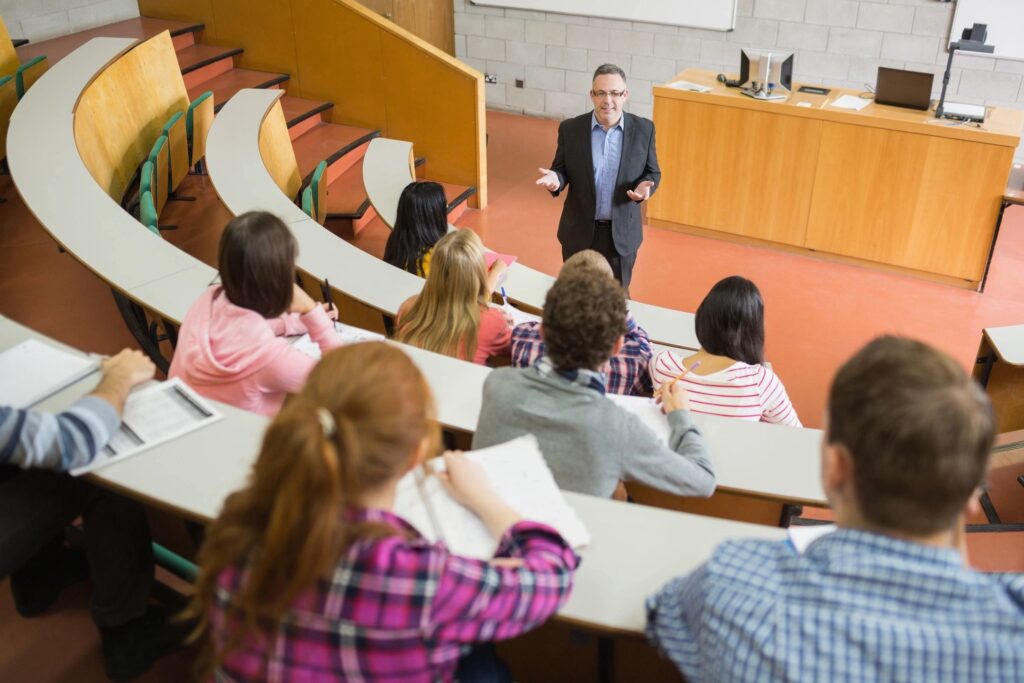 Most people think Social Security is just for seniors (people over the age of 65 — not those in their last year of school!). By and large, that's true. But did you know that if the Social Security Expansion Act passes it would restore long-lost benefits to some students?
The bill's primary purpose is to strengthen the long-term solvency of Social Security by expanding benefits for seniors. However, one tenet of the Social Security Expansion Act would restore education benefits to the children of deceased or disabled parents.
When passed, this act will reestablish student benefits which fund higher education (college or vocational school) that were eliminated in 1983.
The Seniors Trust invites all ages to support this important piece of legislation by signing our petition.