Road Trip Round-up: Check Out These Super Stargazing Spots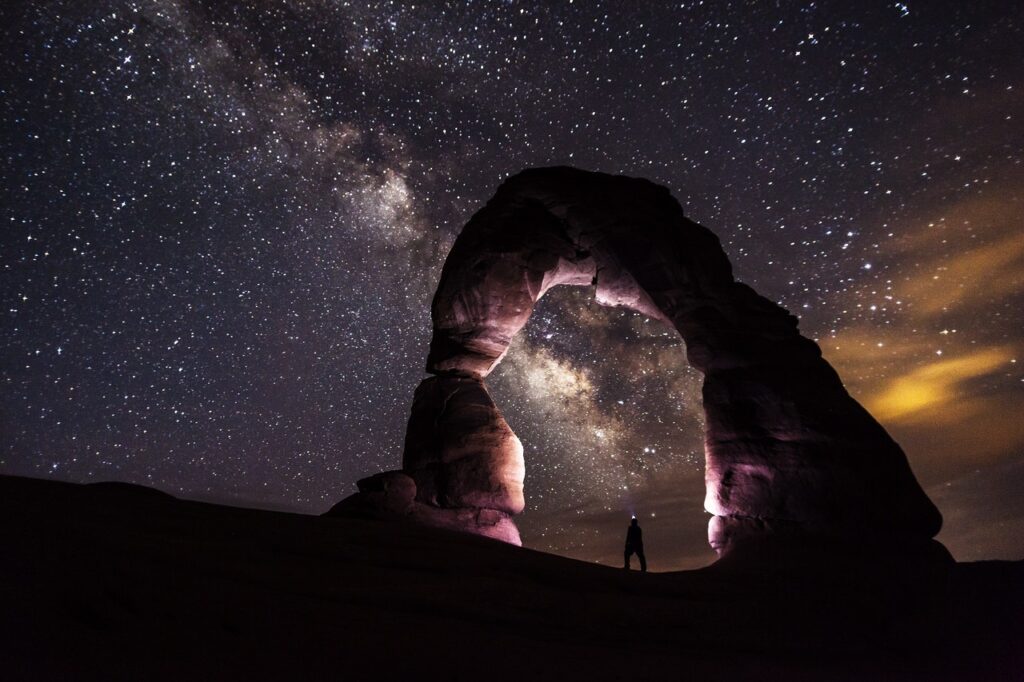 There's no need to visit a planetarium when you can experience a real-life star show. Travel & Leisure is sharing four road trip routes, carefully curated by VacationRenter, that offer spectacular stargazing opportunities. Now's the perfect time to start planning because the Lyrid meteor shower is coming in April.
Check out this post by The Seniors Trust Network to find a road trip itinerary near you.
Stay up to date on what's happening in travel every Tuesday with The Seniors Trust.