Helpful Hints to Save Money on Your Next Hotel Stay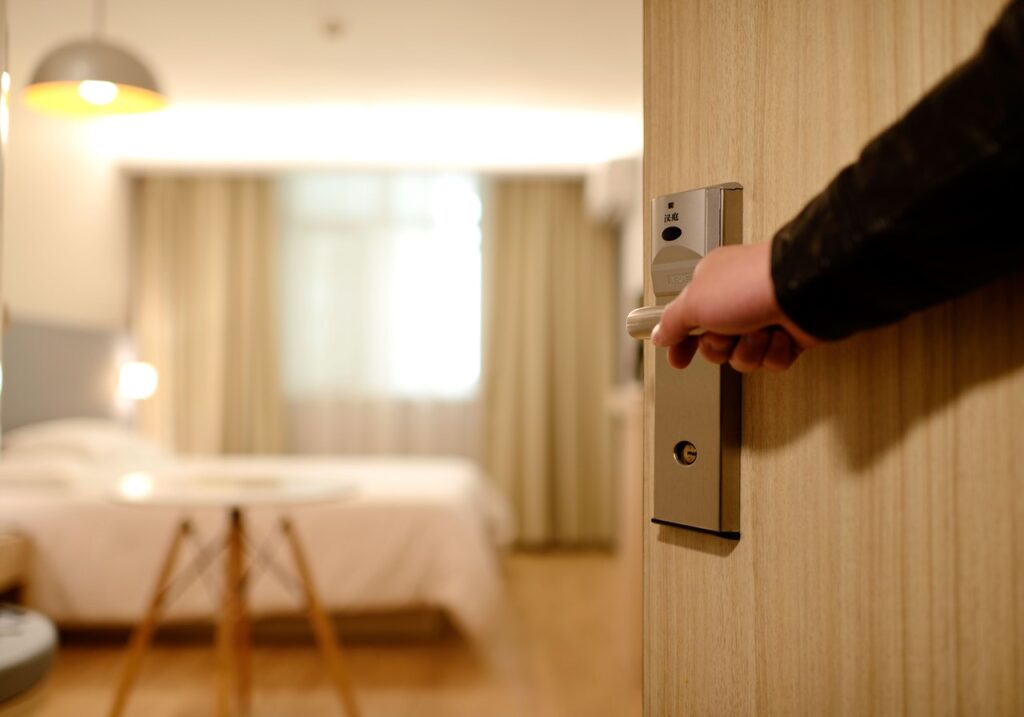 If you are a savvy shopper you probably scour the travel websites searching for the best deal before booking a hotel stay. There are plenty of sites that compare prices, so you think you are getting the best deal available. But, as USA Today reports, that's not always the case. Often times you can score a better deal than what you see posted online.
Check out this post by The Seniors Trust Network for some helpful hints on how to save money when making a hotel reservation.
Stay up to date on what's happening in travel every Tuesday with The Seniors Trust.