The Lowdown on Luggage – What to Know When Choosing Between Hard and Soft Side Suitcases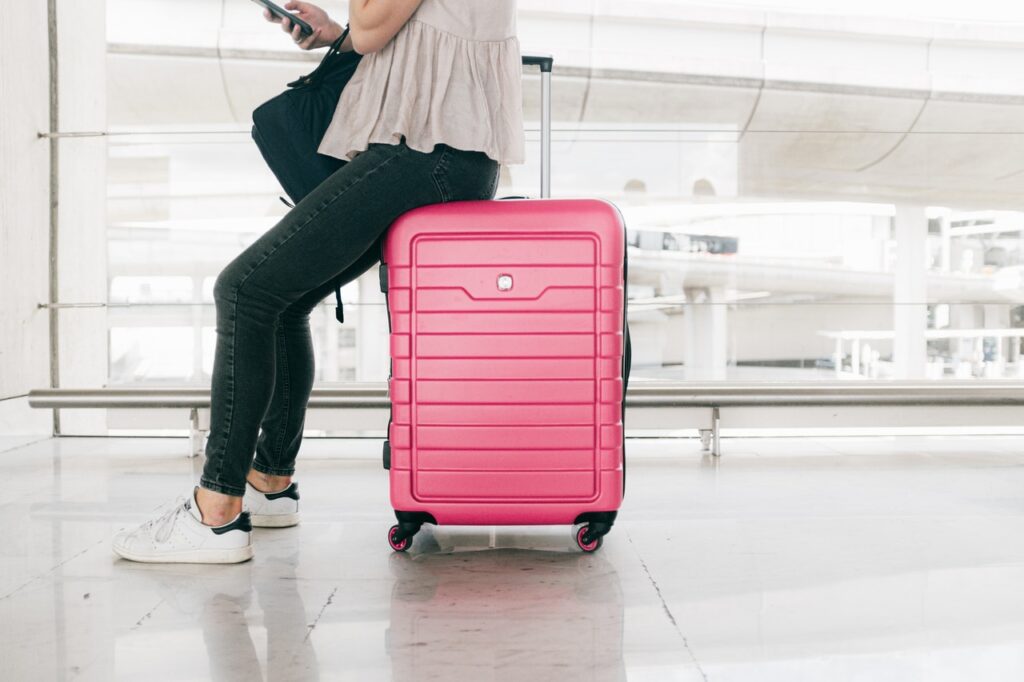 We all have our own travel preferences. Some people prefer a window seat while others always take the aisle. When it comes to shopping for suitcases, you must pick your preference — hard shell or soft shell. The travel experts at Peter Greenberg Worldwide put together a suitcase shopping guide. In it, they point out the benefits of each type of luggage and even include a thoughtful pros and cons list to help you make sure you are making a smart choice.
Check out this post by The Seniors Trust Network to find out what you need to think about before you buy a new suitcase.
Stay up to date on what's happening in travel every Tuesday with The Seniors Trust.