Game Time: What Football Teams Are Doing To Tackle The COVID-19 Spread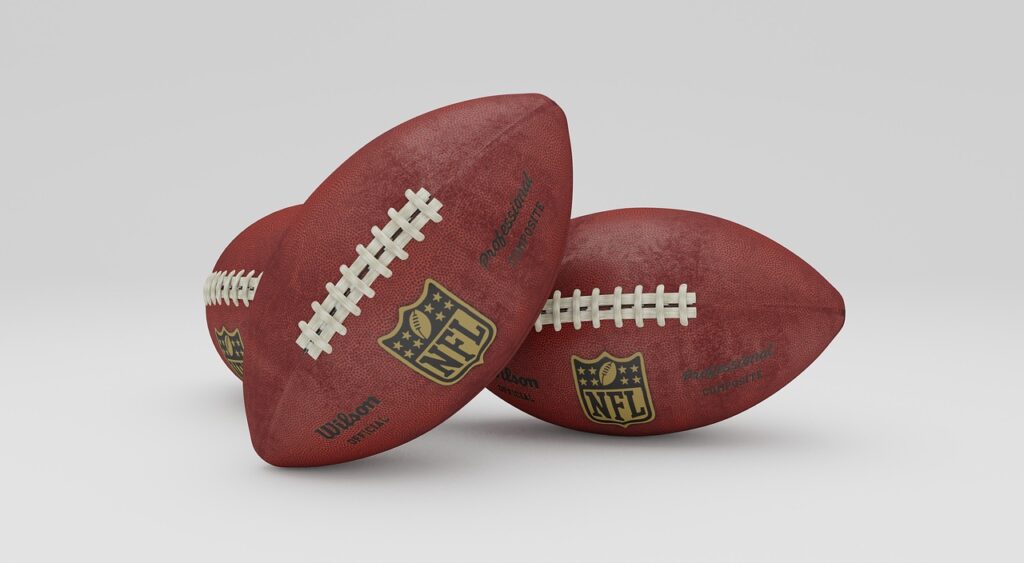 Football season officially kicks off next week, but it will be anything but ordinary. Once again teams are putting rules in place to help combat coronavirus. The Las Vegas Raiders were the first to require all fans be vaccinated. According to NPR, upon entering Allegiant Stadium, spectators will have to show proof of their vaccination status on a mobile app with a "health pass" feature. If they haven't been vaccinated, they can get their first shot right there at the stadium. Fully vaccinated fans do not need to wear a mask, but those who got the vaccine on game day will need to wear a face mask inside the stadium, due to the wait time it takes for the vaccine to take full effect.
The NFL says it's not considering a league-wide policy on vaccination, rather it recommends teams coordinate with local officials and health experts, as well as follow federal guidelines. In New Orleans, the Superdome will be at half capacity. Additionally, Saints fans will have to show either proof of vaccination or a negative COVID-19 test taken within 72 hours of game time.
With the number of COVID-19 cases continuing to surge, it's likely other teams will enact pandemic policies as well.
The Seniors Trust works to improve Social Security. We are calling on Congress to pass the Social Security Expansion Act. This landmark piece of legislation will provide bigger monthly Social Security benefits, establish a more realistic cost-of-living adjustment (COLA) for seniors, and guarantee the long-term solvency of the Social Security program.