What Do You Think About the Plan to Put Social Security On-Budget?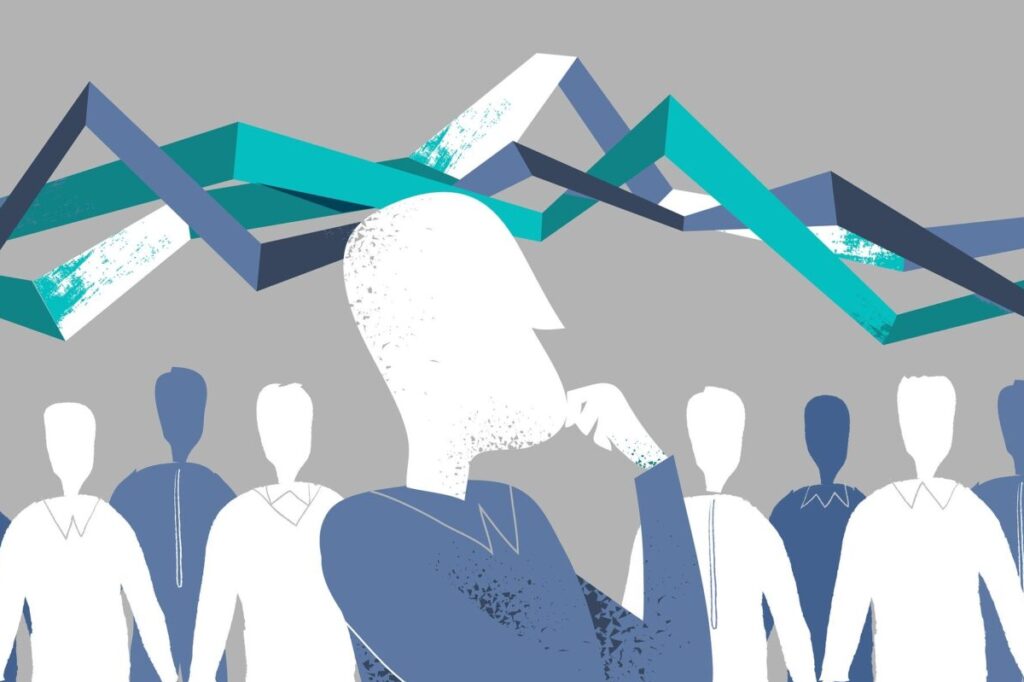 The recent talk about putting Social Security on-budget has sparked a debate in America. What do you think about this possibility?
Here's some of what's being said:
Association of Mature American Citizens
The
Association of Mature American Citizens
asked "Do you agree with the President's plans for Social Security?"
As of August 19, 2020
they received the following results:
10,079 respondents strongly agreed.
17,613 agreed as long as "benefits are not subject to being cut in the federal annual budget process."
4,784 disagreed "because I am worried that the politics of the federal budget process will result in benefit cuts."
And, 3,557 were unsure.
The Seniors Center
The Seniors Center
, a nonprofit organization,
writes that the President
"has not only promised payroll tax cuts if re-elected, but also promised to terminate them completely and indefinitely." They say that if this comes to fruition, Social Security "would no longer look anything like the program that has existed for the past 85 years."
The Seniors Center does, however, mention that "the President reiterated his commitment to 'not touching' Social Security and protecting the program. He insists that though he aims to move Social Security's funding obligation to the general budget, the program will be protected."
But, The Seniors Center remains unconvinced as they "fail to see how promises to terminate the payroll tax constitute anything other than 'touching' the program."
Social Security Works
Social Security Works
has come out
strongly against
the President's plan. Nancy Altman, President of Social Security works, writes that the President "unilaterally ordered the IRS to stop collecting Social Security contributions temporarily. Once reelected, he could continue to defer collection 'temporarily' on his own, until the Anti-Deficiency Act required all benefits to stop automatically."
Altman says the President "has been hostile to Social Security since long before he became President." She points out that he has previously said "he would look into cutting entitlements – code for Social Security, Medicare, and Medicaid – if he is reelected."
Altman notes "he is apparently backing off on his pledge to 'terminate' Social Security's funding unilaterally, which will terminate Social Security."
What's your take Someoon the proposed changes? Let us know in the comments or on Twitter!