Travel Checklist – What to do Before You Leave Home for Vacation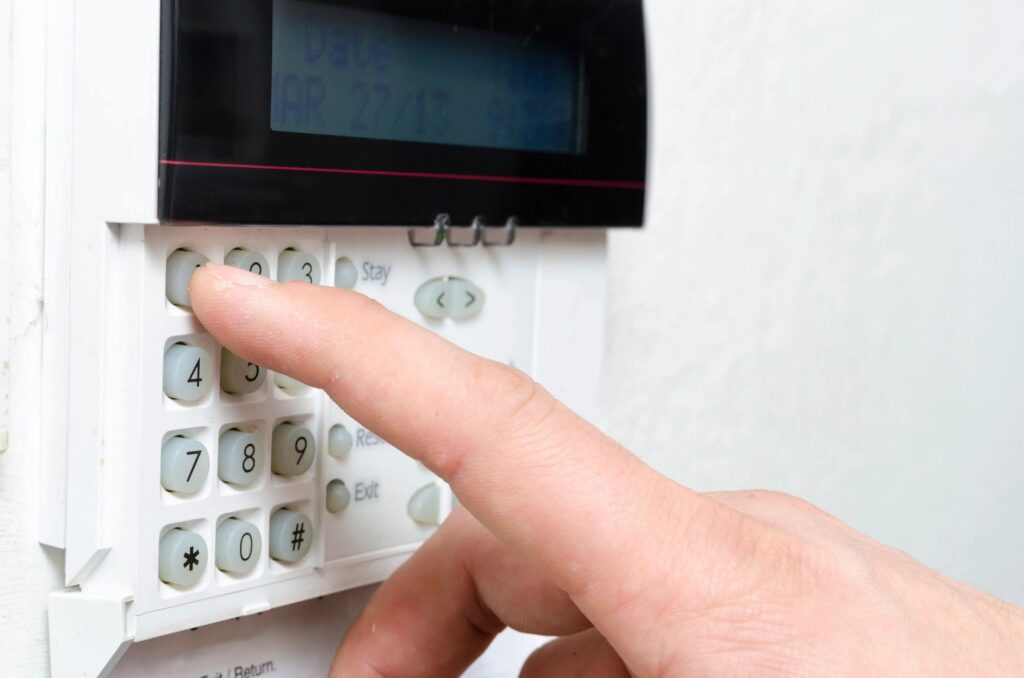 For most people, preparing for a trip means planning your itinerary and packing. That's just the tip of the iceberg. The travel pros at Travel & Leisure say there are a few steps you should always take before going on vacation to help you have a stress-free trip.
Check out this post by The Seniors Trust Network to find out what you should do before leaving home.
Stay up to date on what's happening in travel every Tuesday with The Seniors Trust.