Tips & Tricks for Eating Healthy While Traveling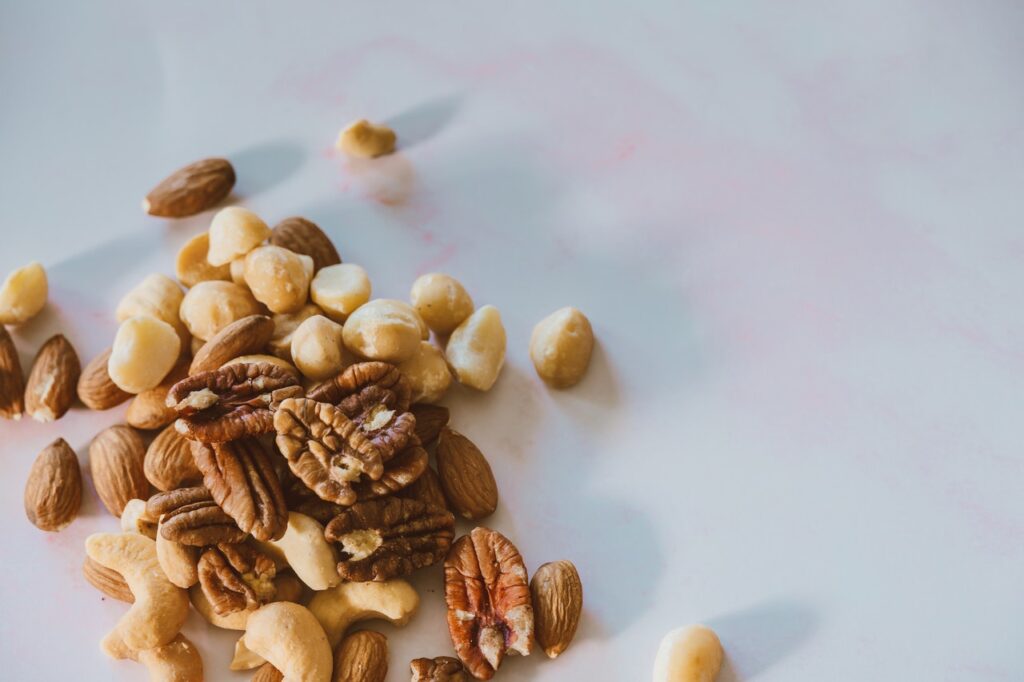 For many people, dining out and sampling local foods are some of the best parts of vacation travel. But it's important to maintain healthy eating habits when you are on vacation. NBC News spoke to a dietician about how to eat healthy while traveling and came up with a few great suggestions like packing your own snacks, being mindful of what you eat, and indulging in local food consciously.
Check out this post by The Seniors Trust Network to learn how to eat healthy on your next trip, both in the airport and at your destination.
Stay up to date on what's happening in travel every Tuesday with The Seniors Trust.