COLA Caution – Social Security Warns of New Scam Targeting Seniors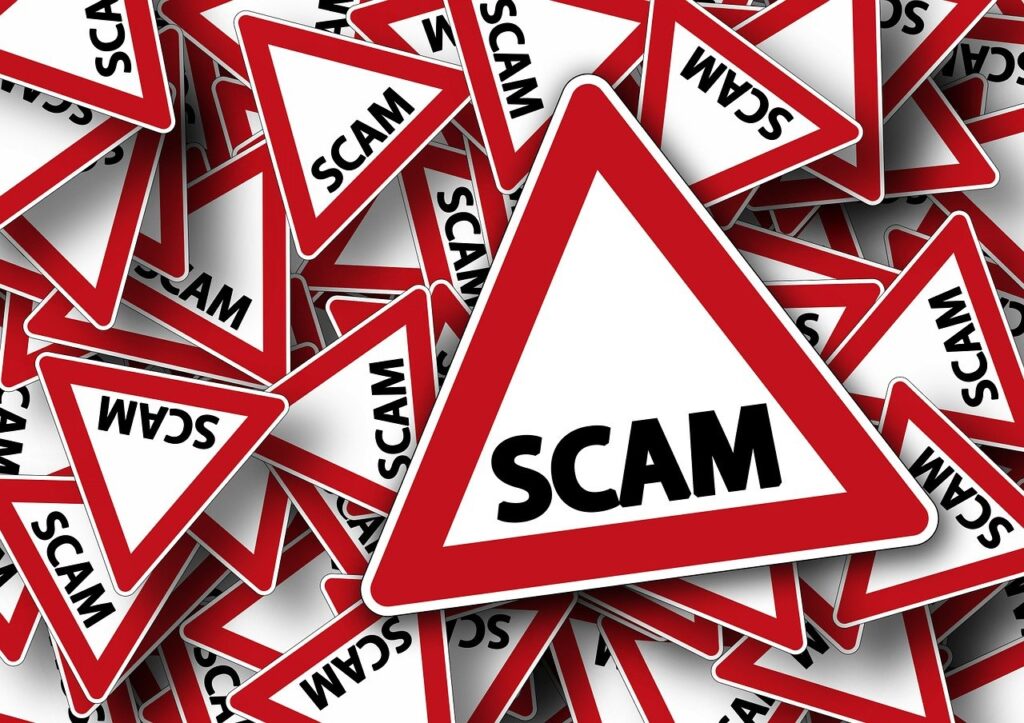 The 2022 Social Security Cost-of-Living Adjustment (COLA) is automatic. That's the main message the Social Security Administration wants everyone to know. It launched an awareness campaign to warn seniors about the latest imposter scam tactic. The Scam Alert, which comes from the Office of the Inspector General for the Social Security Administration, cautions that scammers are using official-looking letterhead to send fraudulent letters by mail asking the recipient to call a toll-free number to activate their COLA. These letters are NOT from Social Security, and you do NOT need to do anything to activate the benefits boost — it will start automatically in January.
If you have been targeted by this, or any other fraud attempts, you should file a report with the Social Security Administration.
The Seniors Trust is committed to helping protect seniors and Social Security. It wants Congress to enact the Social Security Expansion Act. When passed, this landmark piece of legislation will increase benefits, create a strong and long-lasting Trust Fund, and guarantee every retired worker receives adequate Social Security benefits and a fair COLA. To learn more about the work The Seniors Trust is doing check out our latest newsletter.