What a Second Stimulus Could Mean for Beneficiaries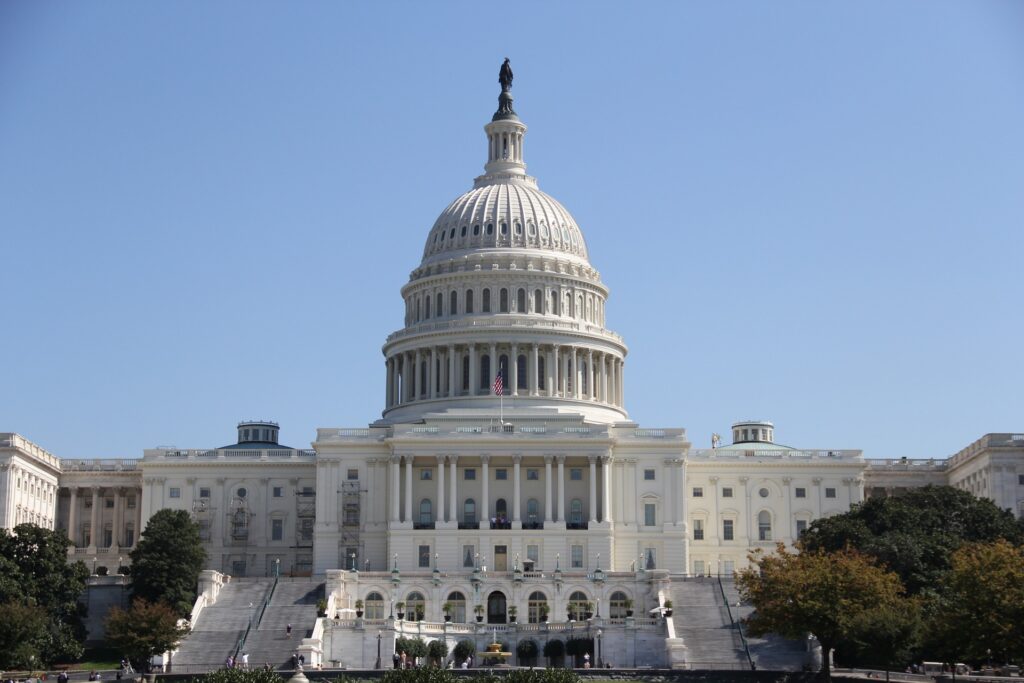 Alsion DeNisco Rayome at CNET.com has written an excellent article for Social Security beneficiaries interested in what the second round of economic stimulus might mean for them.
It's a truly exhaustive resource for seniors. Take a look at it as we await word from Congress about the next stimulus!
What are your thoughts on seniors' situation in the current economic climate? What kind of impact would another economic stimulus package have on your life? Please let us know on The Seniors Trust Twitter and Facebook!