Revealed: The Three Top Travel Trends for 2022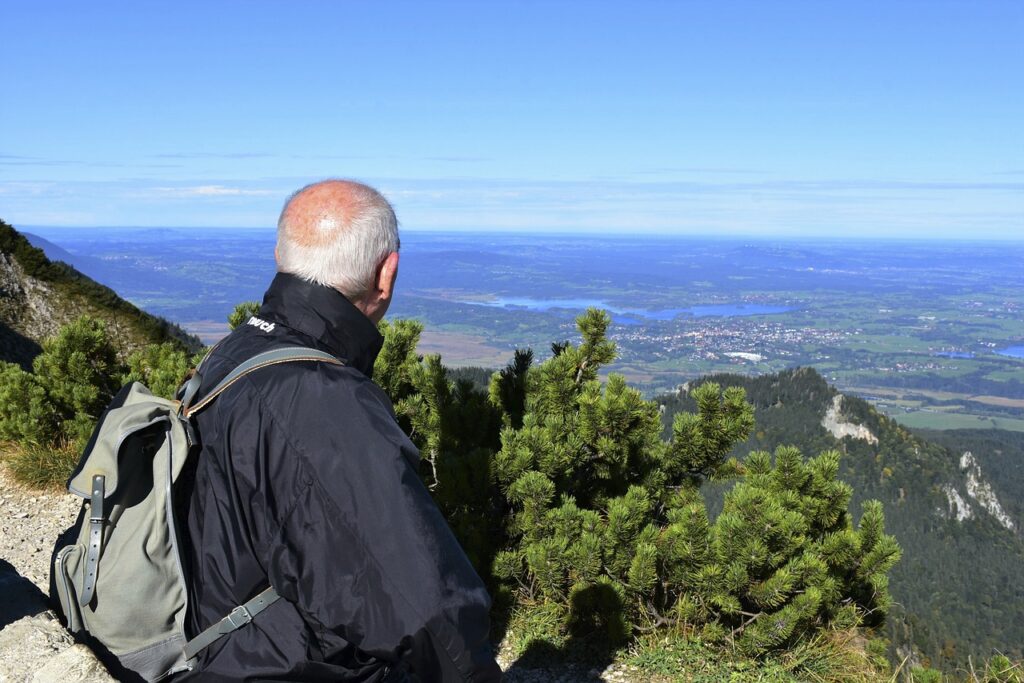 When the coronavirus pandemic struck in 2020, leisure travel came to a screeching halt. This past year, we finally started to see vacation travel resume. With COVID-19 still circulating — and the omicron variant causing record-breaking numbers of positive cases across the country — many people are wondering if it is safe to travel. WATE.com examined what the future of travel looks like.
Check out this post by The Seniors Trust Network to find out the three top travel trends for 2022 and why you might want to consider them for your next trip.
Stay up to date on what's happening in travel every Tuesday with The Seniors Trust.