How to Properly Fit a Face Mask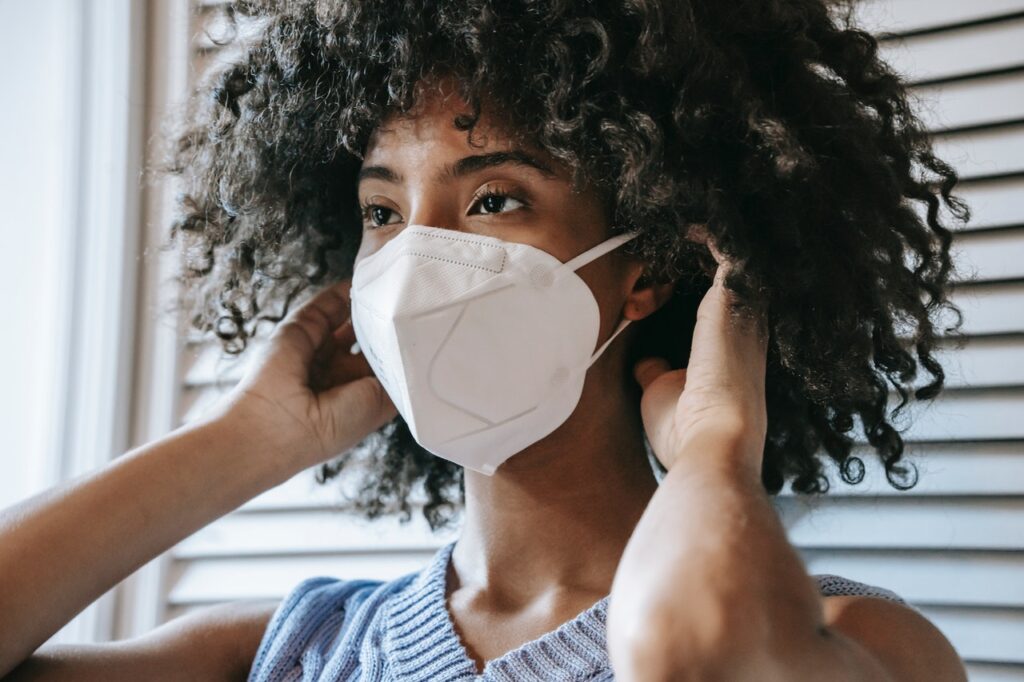 With the highly contagious Omicron variant now circulating, it's recommended that you wear a face mask in public — even if you've been vaccinated and boosted.
But beware that according to a report by the Today Show, the cloth mask you bought two years ago might not be good enough nowadays. Some health experts recommend you upgrade your cloth mask to a KN95 or N95 for the best protection. Another option is to double mask — wearing a cloth mask over a surgical mask. Whatever type of mask you wear, make sure it fits snugly to your face and that there are no gaps.
To test that your mask fits properly, NBC suggests you do the flame test. Light a match or candle and then try to blow it out while wearing your mask. The harder it is to blow out the flame, the more protective your mask is.
The Seniors Trust is committed to improving the lives of seniors by working to improve Social Security. It wants to see Congress pass the Social Security Expansion Act. This landmark piece of legislation will provide bigger monthly Social Security benefits, establish a more realistic cost-of-living adjustment (COLA) for seniors, and guarantee the long-term solvency of the Social Security program.