How to Help Seniors on MLK Day of Service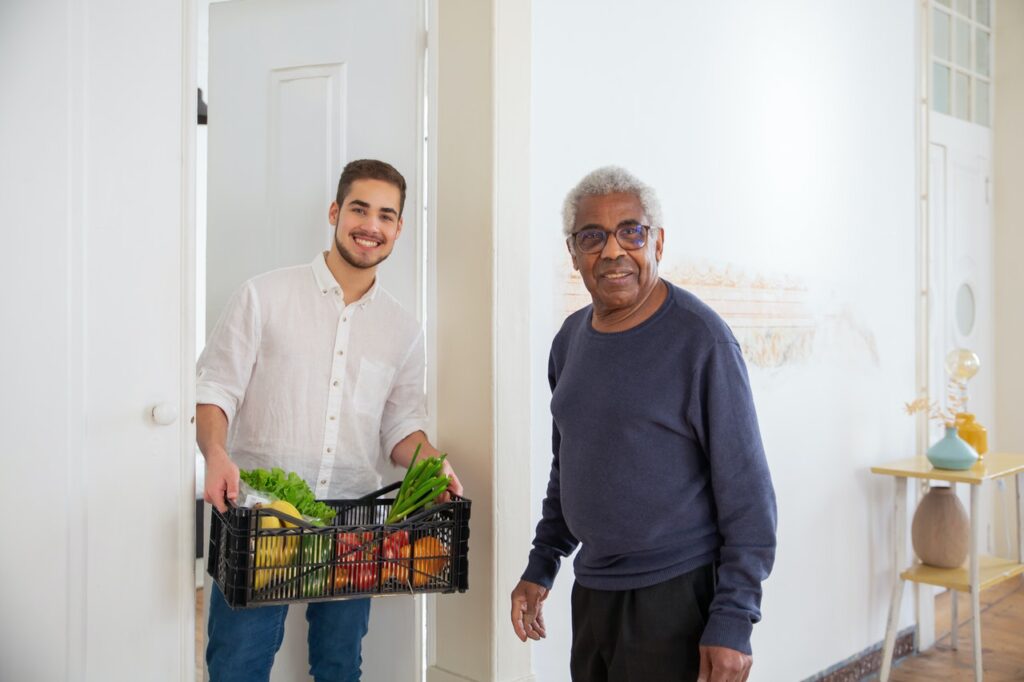 Today is Martin Luther King Jr. Day. The federal holiday recognizes the civil rights leader's life and legacy. It is also the only federal holiday designated as a national day of service. Because many businesses, agencies and schools are closed, Americans are encouraged to spend the day volunteering to improve their community.
AmeriCorps leads this effort. It offers the AmeriCorps Volunteer Search, powered by VolunteerMatch, which allows you to input your zip code to find opportunities near you. Under the "cause areas" tab you can choose a cause that is important to you, such as Seniors. Depending upon where you live the need may be different, but a few of the volunteer opportunities include delivering meals to homebound seniors, volunteering at a hospice center, or supporting the Alzheimer's Association.
The Seniors Trust is committed to supporting seniors through passage of the Social Security Expansion Act. This landmark piece of legislation seeks to reform Social Security by expanding and strengthening benefits proven to reduce senior poverty and improve retirement security, as well as extending the solvency of this crucial program.