3 Crucial Facts About the Expansion Act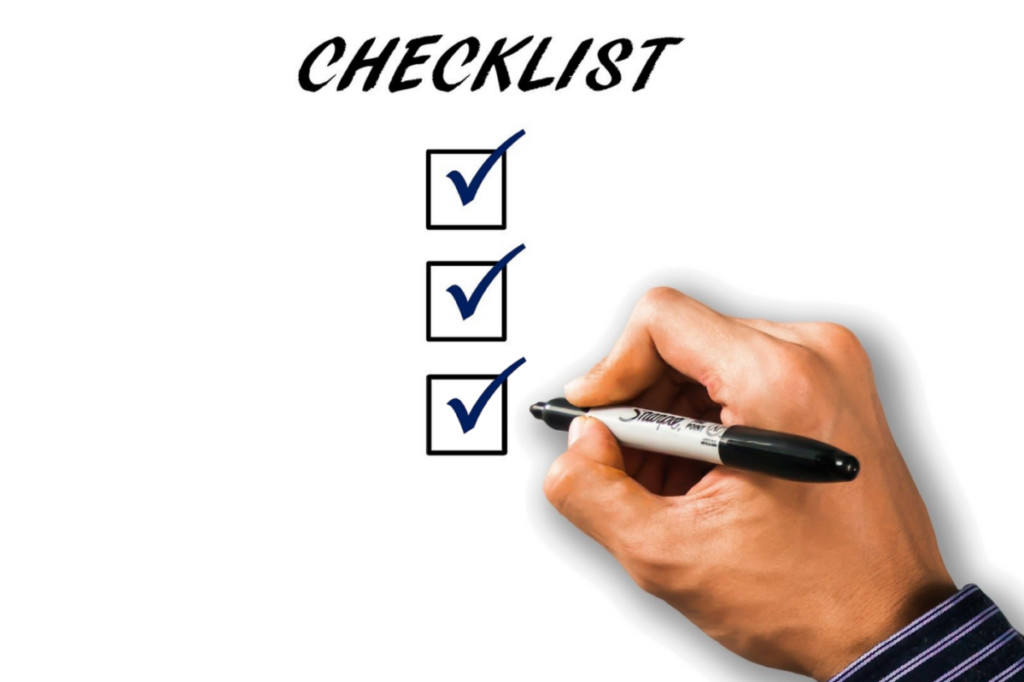 The Social Security Expansion Act will dramatically improve the lives of senior citizens if passed. Here are three crucial facts about the bill:
1. It will increase Social Security benefits for most retirees by about $85 a month.
2. This legislation will implement a new cost-of-living adjustment (COLA) formula that truly keeps pace with inflation and rising costs. This new formula will better take into account the true expenses of seniors.
3. Increased minimum benefits will provide higher payments to senior citizens who become eligible for old-age insurance coverage or disability insurance benefits.
The Seniors Trust is calling on Congress to immediately pass this legislation. We hope you will join this call by signing our petition – please CLICK HERE.