The Expansion Act in Virtual Form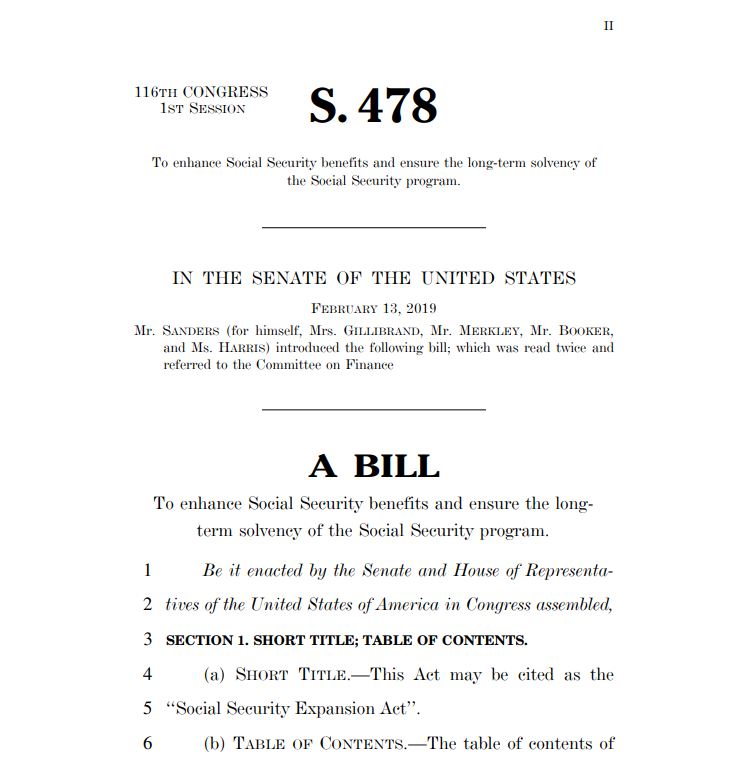 CLICK HERE to take a look at the text of the Social Security Expansion Act in virtual form!
The bill has been animated so you can flip through the pages and zoom in on key passages. It makes reading legislation just a little more fun!
Let us know what you think about this feature. Would you like to see The Seniors Trust post more content like this?