How the Banking Crisis Could Impact Social Security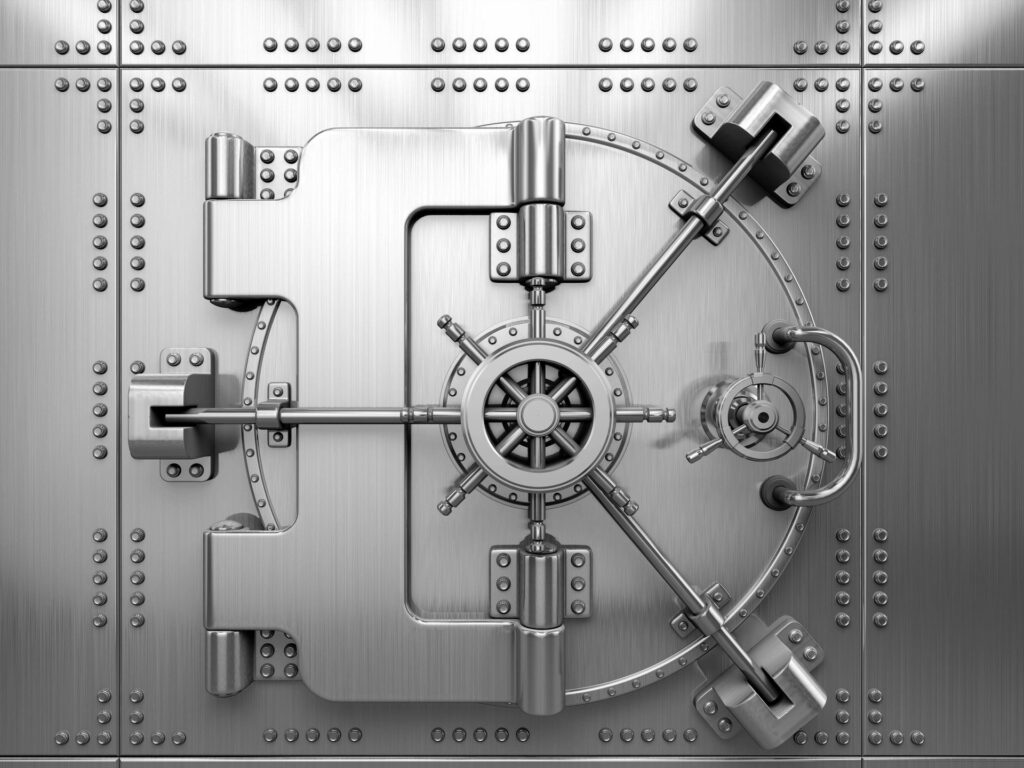 Three banks have collapsed in recent months. This has many people wondering what happens to retirees' Social Security benefit payments that are direct deposited into their bank account if their bank no longer exists.
According to AS, if the bank is acquired by another financial institution, all direct deposits, including Social Security payments, should automatically go into a new account that will be created for you. However, if your bank goes into receivership, the Federal Deposit Insurance Corporation (FDIC) says the U.S. banking regulator "typically attempts to find a nearby bank to take over the direct deposit function temporarily, to make Social Security and other government annuity payments available to the customers."
The Seniors Trust is devoted to improving Social Security for all Americans. It wants Congress to enact the Social Security Expansion Act, which will increase benefits, create a strong and long-lasting trust fund, and guarantee every retired worker receives adequate Social Security benefits and a fair Cost-of-Living Adjustment (COLA). You can show your support by signing our petition to Congress.