Why You Should Never Book a Trip Without a Travel Advisor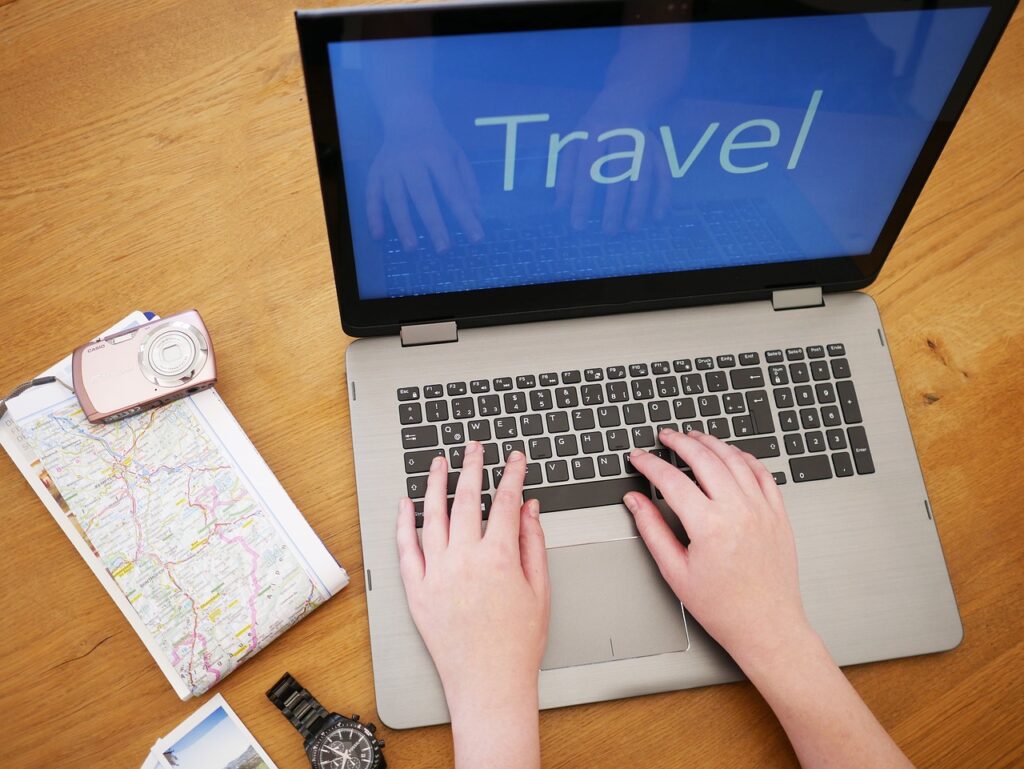 It seems travel is becoming more complicated and more stressful by the day. A trusted travel advisor (formerly referred to as a travel agent) can help you mitigate difficult situations and help you get where you need to be. They are worth their weight in gold.
Need convincing? The Travel Market Report found five ways that travel advisors can help you get the most out of your vacation time.
Check out this post by The Seniors Trust Network to see how these travel experts can advocate for you and help you plan the trip of your dreams, and often for a lot less money than you would spend doing it yourself.
Stay up to date on what's happening in travel every Tuesday with The Seniors Trust.