Figure Out How Much More Will You Get in Social Security Next Year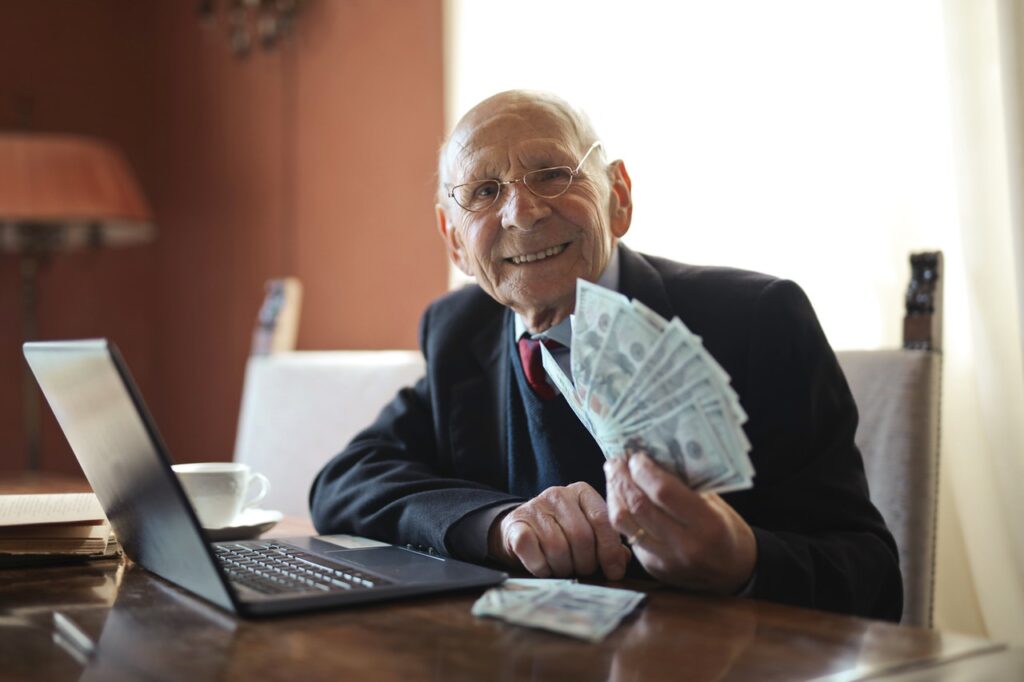 Social Security recipients will receive bigger benefit checks starting in January. Social Security announced in October that the 2024 Social Security cost-of-living adjustment (COLA) is 3.2 percent. According to Fox Business, the average retiree benefit will increase by about $59 per month to $1,907.
Recipients will find out in December exactly how much money they will get. But if you can't wait that long, you can calculate your 2024 benefit amount yourself. According to the article, all you need to do is multiply your current benefit amount by 0.032. For example, if you currently receive $1,567 each month, when you multiply that by 0.032 it shows your benefit check will increase by about $50 per month next year.
The Seniors Trust is committed to improving the financial well-being of America's retirees through passage of The Social Security Expansion Act. It will give retirees an immediate benefits increase of about $200 a month, a fair annual COLA, and increased minimum benefits.