Why Passports Could Soon Become a Thing of the Past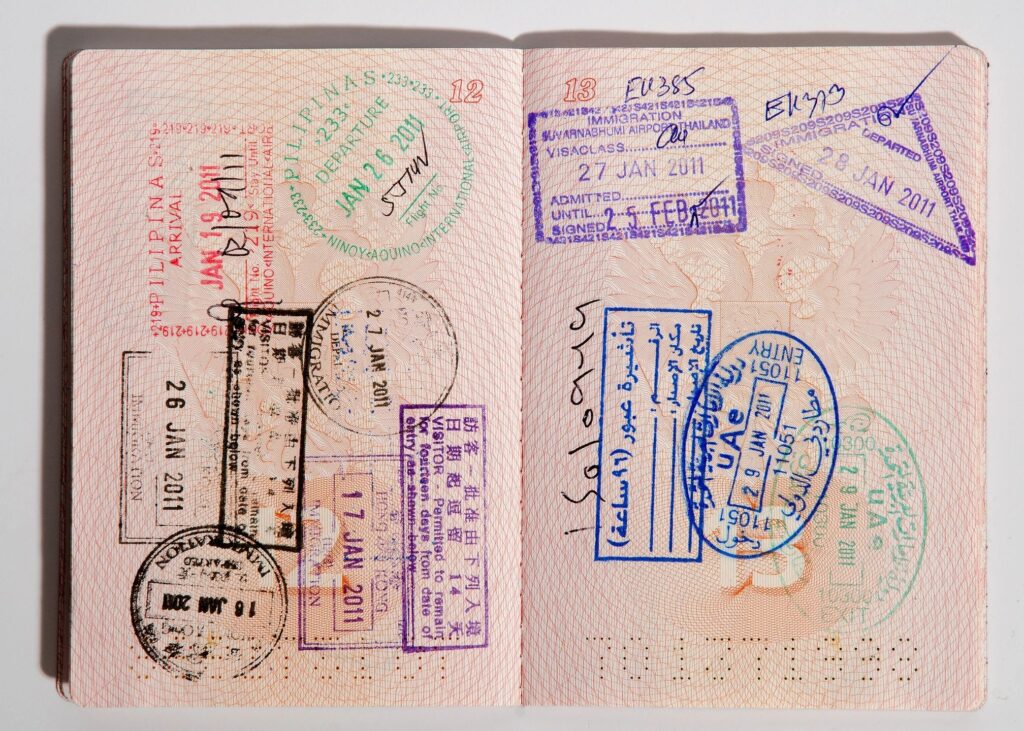 International travel may soon be much easier and faster. According to an article by Conde Nast Traveler, some international airports are no longer requiring passengers to present a passport. They are using technology to improve immigration procedures.
Check out this post by The Seniors Trust Network to see how biometrics is changing the way people travel.
Stay up to date on what's happening in travel every Tuesday with The Seniors Trust.