Why Next Year's COLA Could End Up Costing You Money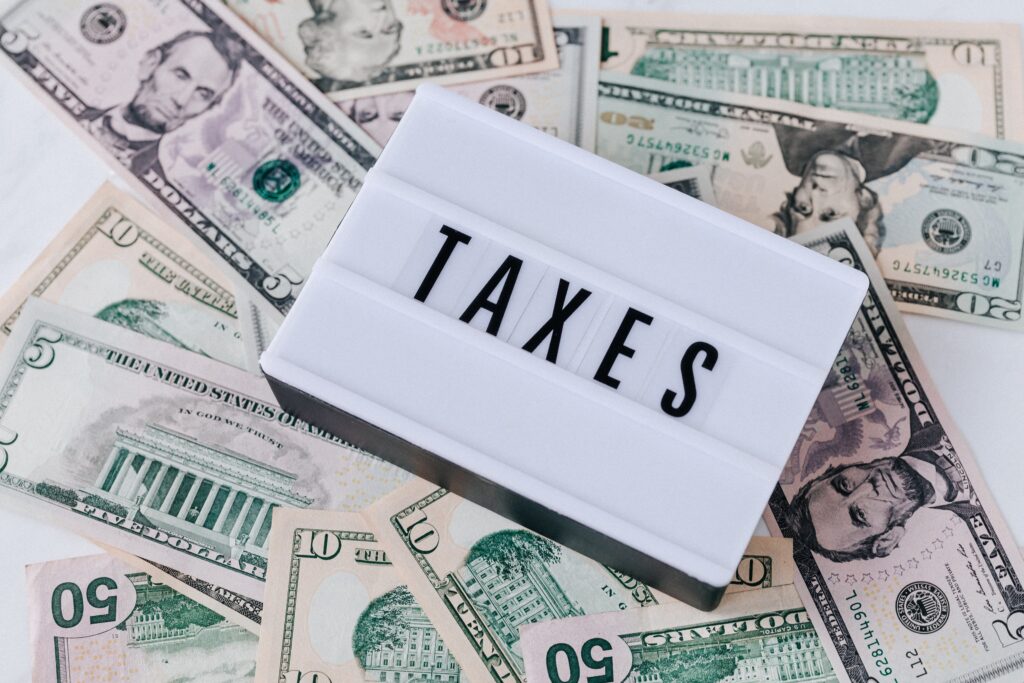 Retirees will receive a 3.2 percent Social Security cost-of-living adjustment (COLA) in 2024. Although that may seem modest compared to this year's 8.7 percent COLA, it's actually above average. According to Yahoo! Finance, the average COLA over the past 20 years has been 2.6 percent.
While it's great that seniors will receive a bigger benefit boost to help keep up with rising costs, it could end up hurting some older Americans. That's because retirees have now received a 15.1 percent rise in Social Security benefits from 2022 to 2024. As a result of this increased income, some seniors will have to pay Federal income taxes. The article points out, this could pose a financial hardship for many retirees who are "already on a fixed income and strapped for cash due to high inflation."
The Seniors Trust believes Social Security needs to do more to support America's retirees. We want Congress to enact the Social Security Expansion Act. It would boost monthly benefits by about $200, create a strong and long-lasting trust fund and guarantee that retired workers receive adequate Social Security benefits and a fair COLA.