Cruise Lines are Starting to Cater to Single Sailors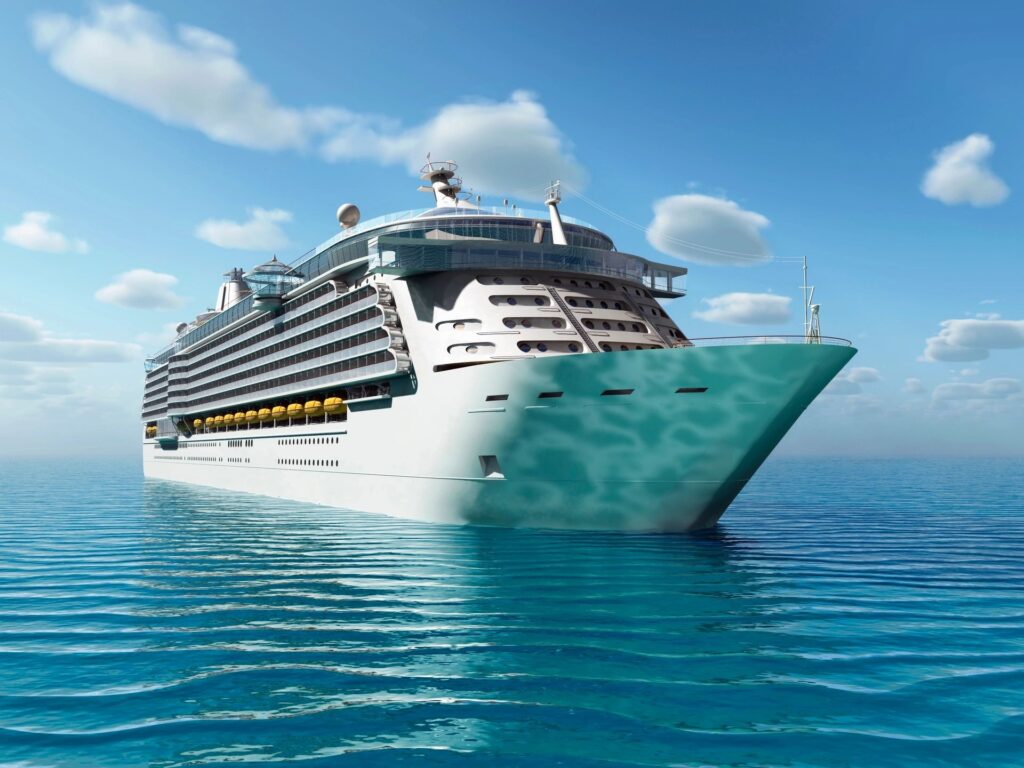 The number of solo travelers has been increasing in recent years and it seems the cruise industry is taking notice. According to Travel Weekly, more cruise lines are building or designating cabins specifically for guests traveling alone.
Check out this post by The Seniors Trust Network to see what different cruise lines are doing to appeal to passengers who may want to sail solo.
Stay up to date on what's happening in travel every Tuesday with The Seniors Trust.