Another Reason Why Our Retirement System Needs Improvement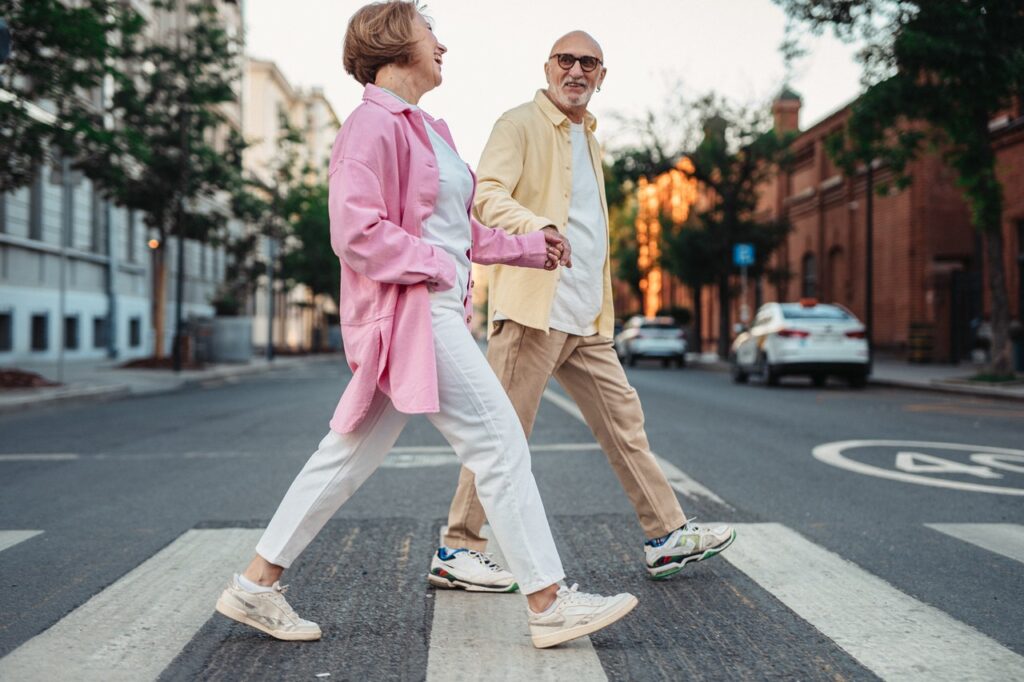 It's no secret that America's retirement program — Social Security — is in trouble. Its trust fund is expected to reach a deficit in less than 10 years. At that time, it will no longer be able to pay retirees their full benefits. This lack of sustainability is one of the reasons the Mercer CFA Institute Global Pension Index rates the U.S. retirement system as slightly above average, giving it an overall grade of C+.
An article by USA Today noted that the United States scored 63 out of 100. That's down slightly from last year's 63.9 and barely above the 62.9 average of all countries. The top three countries for retirement are Netherlands, Iceland, and Denmark, while the lowest ranking countries are Argentina, Philippines, and India.
The Seniors Trust is working to improve Social Security. This can only be done through passage of the Social Security Expansion Act. This landmark piece of legislation will increase monthly benefits, establish a fair cost-of-living adjustment (COLA), and secure the long-term solvency of the Social Security program, ensuring it is here for all retirees — today and tomorrow.