How the Election Outcome Could Affect Social Security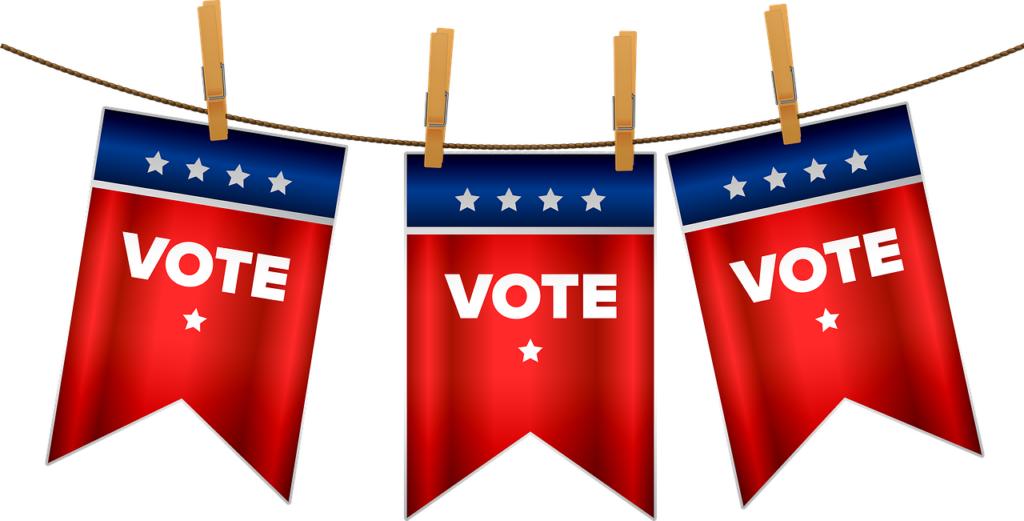 Americans head to the polls today to elect the next President of the United States. This has been a contentious election, to say the least.
While the coronavirus pandemic, economy, and race relations have dominated the headlines, voters will be weighing in on many issues as they cast their ballots today – including Social Security.
Nearly 70% of voters over the age of 50 said Social Security was their greatest concern during the 2016 election. It remains a huge source of anxiety for many this year as well. The drastic reduction in payroll taxes due to pandemic-induced layoffs is an especially big red flag.
So, how could the outcome of the election affect Social Security? Columnist Mark Brandus examines where each candidate stands on Social Security for this piece in MarketWatch.
The Seniors Trust is doing everything in our power to protect seniors and strengthen Social Security.
No matter today's results, we must all rally together to pass The Social Security Expansion Act.