Three Tips on How to Tell If Your Hotel Room Is Really Clean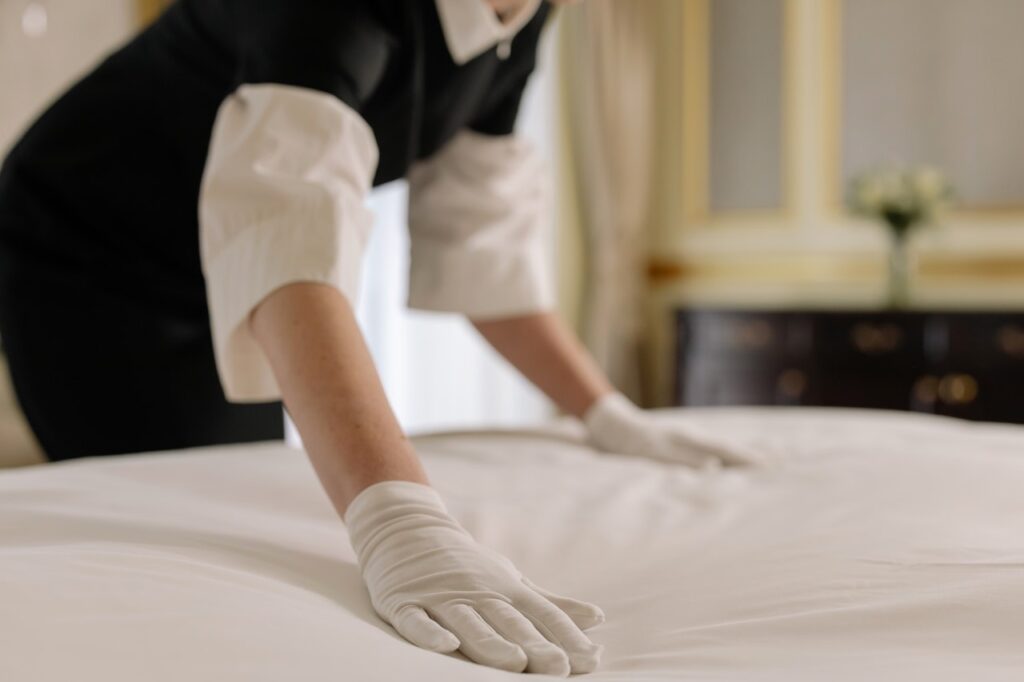 Many hotels introduced heightened hygiene and cleaning standards to help combat Covid-19 transmission. While daily housekeeping service was being eliminated, increased efforts were made to sanitize surfaces and touchpoints within your room. All that sounds great, but how do you know if your hotel is actually following these cleaning protocols? According to USA Today Travel, there are a few things you should do to make sure your hotel room is really clean:
Give it the sniff test
Inspect high-touch surfaces
Read the reviews
Check out this post by The Seniors Trust Network to learn why these three things are so important. We've also included suggestions on what you can do to ensure that your next hotel stay is safe including a few cleaning tips you can do yourself to supplement housekeeping.
Stay up to date on what's happening in travel every Tuesday with The Seniors Trust.