How Travel Benefits Seniors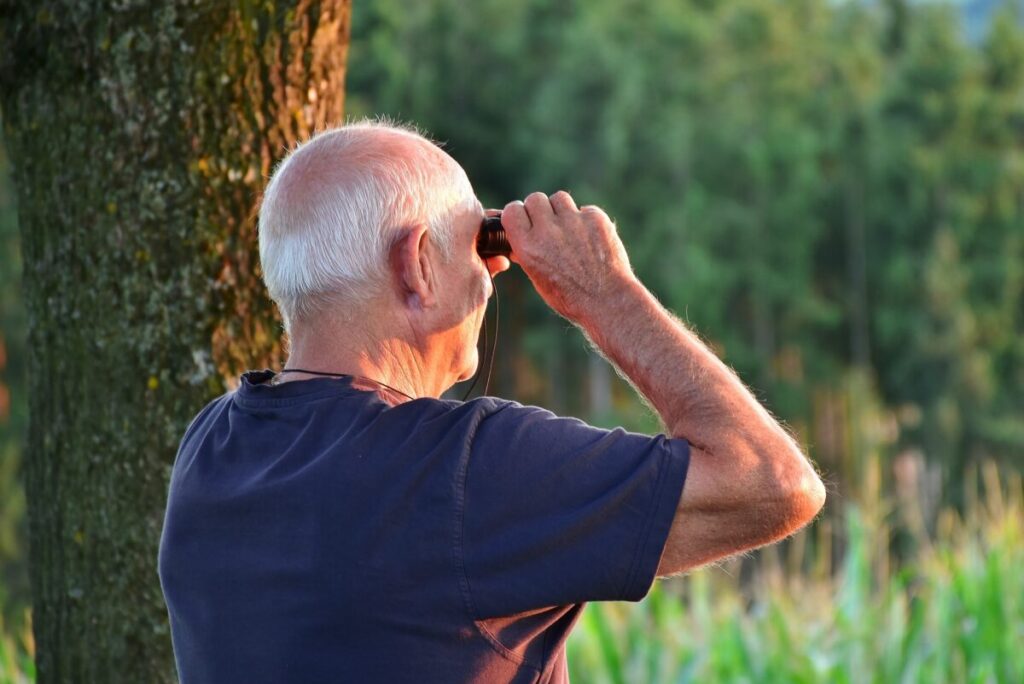 Travel can have many benefits for retired people. We take a look at a list of these benefits at the Seniors Trust Network!
The Seniors Trust is dedicated to improving the lives of senior citizens. Travel is a great way to refresh the mind – stop by Seniors Trust Network for more seniors' travel!