Invention Puts a Little Song in Seniors' Step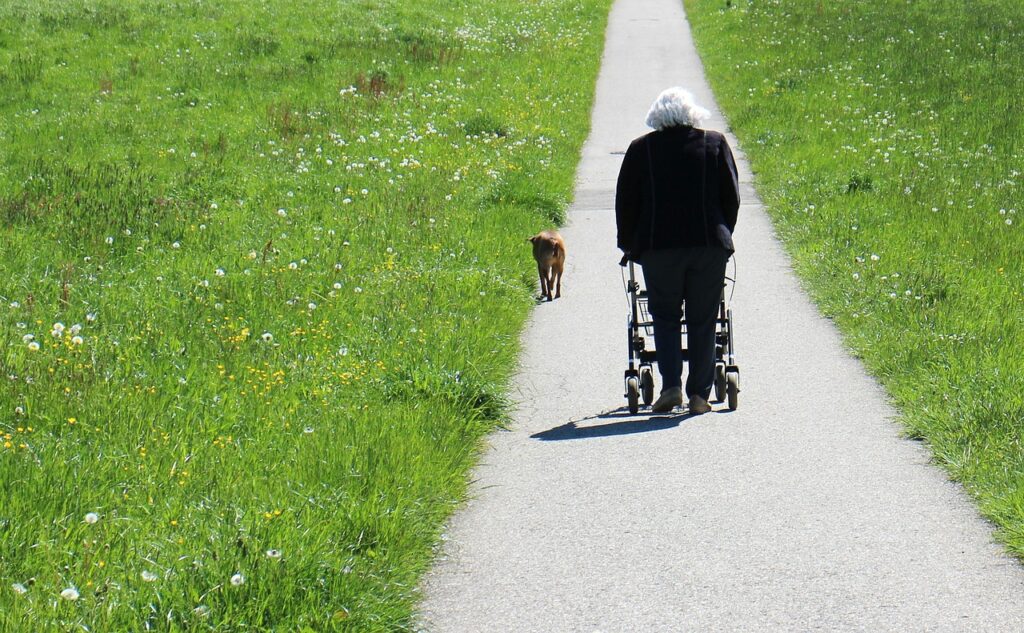 They say necessity is the mother of invention. That was certainly the case with 95-year-old Rita Melone. She didn't start using a walker until she was 93, so to help her remember to use the walker, Melone invented the Walker Squawker. It's a realistic-looking bird that sits perched atop the walker and sings and plays songs as the walker moves.
In an interview with Good Morning America, Melone said not only are the Walker Squawkers cute, they also provide "joy and fun through playful sounds, interactions, and companionship." The Walker Squawker is available at BestBuy and Amazon as either a Cardinal or Bluebird.
The Seniors Trust is committed to improving the lives of America's retirees through passage of The Social Security Expansion Act. It will give retirees an immediate benefits increase of about $200 a month, a fair annual cost-of-living adjustment (COLA), increased minimum benefits, and this bill will ensure the long-term solvency of the Social Security program.