Five Tips to Avoid Getting Sick Next Time You Travel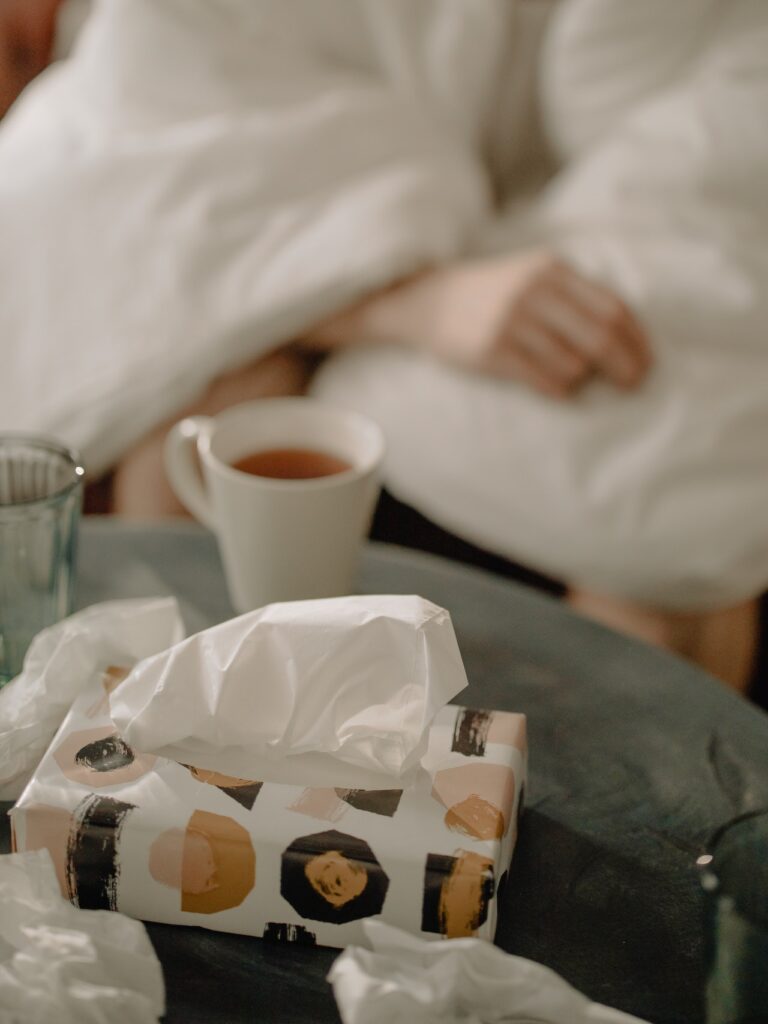 With post-pandemic travel rebounding, there has been an increase in cases of colds, flu, respiratory syncytial virus (RSV), and norovirus (a.k.a. the stomach bug). According to Outside magazine, that makes sense considering you are exposed to more people and more germs.
Check out this post by The Seniors Trust Network to discover five things you can do to help stay healthy while on vacation.
Stay up to date on what's happening in travel every Tuesday with The Seniors Trust.